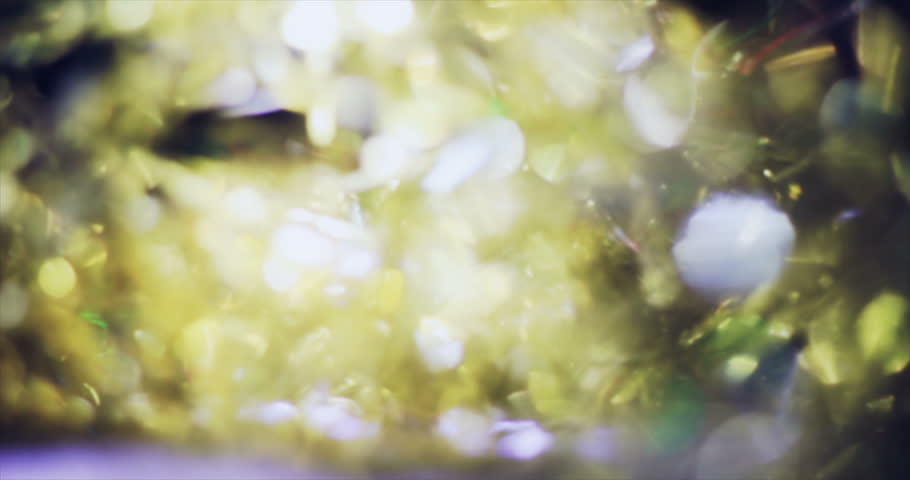 83
Definition of the adjective
83
What does 83 mean as an attribute of a noun?
adjective
being three more than eighty
People
83 a.k.a. Akhenaten known before the fifth year of his reign as Amenhotep IV, was a pharaoh of the Eighteenth dynasty of Egypt who ruled for 17 years and died perhaps in 1336 BC or 1334 BC. He is especially noted for abandoning traditional Egyptian polytheism and introducing worship centered on the Aten, which is sometimes described as monotheistic or henotheistic. An early inscription likens the Aten to the sun as compared to stars, and later official language avoids calling the Aten a god, giving the solar deity a status above mere gods.
83 is a musical artist.

profession: Musician
member of musical groups:
Group
83 is a musical group.
members:
albums: "HipHop 101", "La suite logique", "Dernier Chapitre", "Hip Hop 102"
Business
83 a.k.a. 83° is a small software firm exploring online consumer applications with an eye for improving the user experience, eliminating complexity, and making use of increasingly open systems.

also known as 83Degrees.com

83 a.k.a. Dell Abyss is a publisher.
Film
83 a.k.a. The Burning Zone is a television drama broadcast on the UPN network as part of its 1996–97 lineup. It ran for 19 episodes. The series was rerun on SciFi Channel in the mid-to-late 1990s.
begun on and completed on (18 years ago)
19 episodes of 60 minutes each
country: United States of America
regular cast:
genres: Science Fiction, Drama
award: - Primetime Emmy Award for Outstanding Main Title Design nomination for Billy Pittard & Kasumi Mihori
Music
Places
83 a.k.a. The Var is a department in the Provence-Alpes-Côte d'Azur region in Provence in southeastern France. It takes its name from the river Var, which used to flow along its eastern boundary, but the boundary was moved in 1860. The Var is bordered on the east by the department of Alpes-Maritimes; to the west by Bouches-du-Rhône to the north of the Verdon River by the department of Alpes-de-Haute-Provence, and to the south by the Mediterranean Sea.
83 a.k.a. Carolina Goldrusher: The Goldrusher is a steel roller coaster made by Arrow Dynamics of Mountain View, California United States. The coaster is located in Carolina Boardwalk area of Carowinds in Charlotte, North Carolina. It was the park's first roller coaster and one of only 3 original rides that still operate in the park today.
Miscellanea
83 is the natural number following 82 and preceding 84.
Share this page