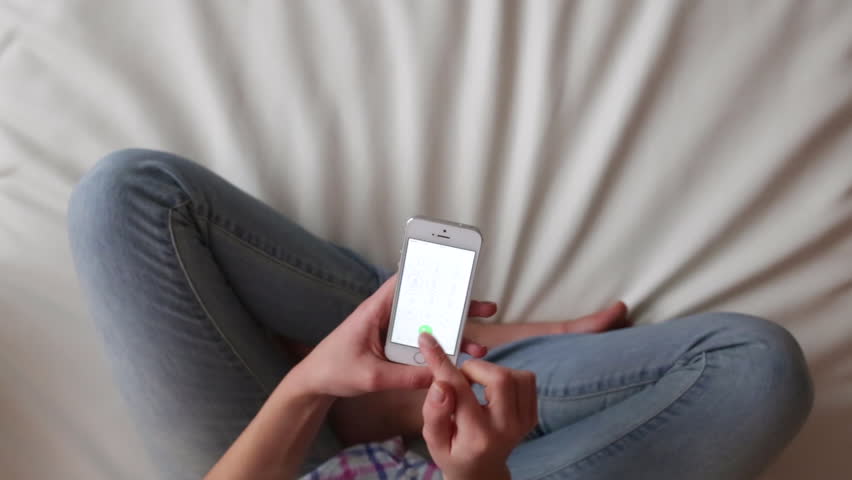 9-1-1
Definition of the noun
9-1-1
What does 9-1-1 mean as a name of something?
noun
by extension, an emergency phone call
by genericization, an emergency
proper noun
[US, Canada] the telephone number used to call the police or other emergency services.
Music
"9-1-1" is a musical album of One Life Crew.
Miscellanea
9-1-1 is the emergency telephone number for the North American Numbering Plan, one of eight N11 codes. This number is intended for use in emergency circumstances only, and to use it for any other purpose can be a crime. In over 98 percent of locations in the United States and Canada, dialing "9-1-1" from any telephone will link the caller to an emergency dispatch center—called a PSAP, or Public Safety Answering Point, by the telecom industry—which can send emergency responders to the caller's location in an emergency.
Share this page