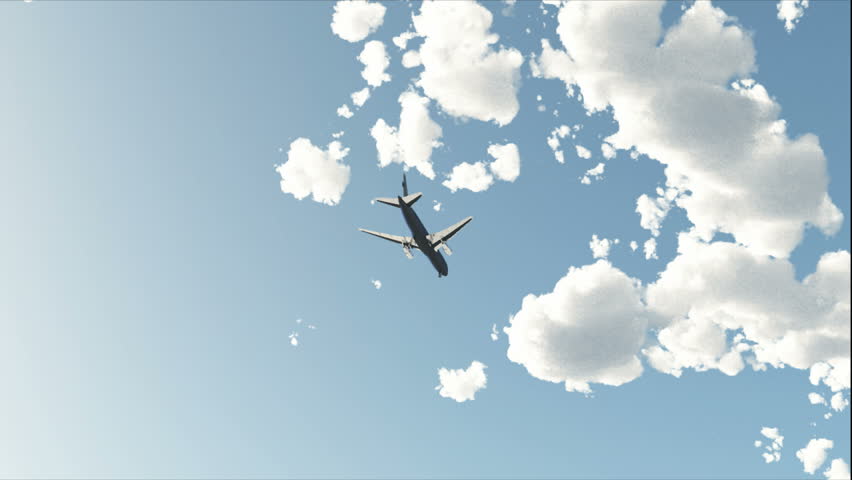 9-11
Definition of the noun
9-11
What does 9-11 mean as a name of something?
noun
the day in 2001 when Arab suicide bombers hijacked United States airliners and used them as bombs
Film
"9-11" a.k.a. "9/11" is a 2002 French-American documentary film about the September 11 attacks in New York City, in which two planes crashed into the buildings of the World Trade Center. The film is from the point of view of the New York City Fire Department. The film was directed by Jules and Gedeon Naudet, and FDNY firefighter James Hanlon.
also known as ۹/۱۱
countries: United States of America, France
language: English Language
created by Rob Klug, James Hanlon, Jules Naudet & Gedeon Naudet
directors: James Hanlon, Gedeon Naudet, Jules Naudet
producers: Richard Barber, Paul Larossa, Mike Maloy, Bruce Spiegel, Mead Stone
executive producers: Graydon Carter, David Friend, Susan Zirinsky, Gedeon Naudet, Jules Naudet & James Hanlon
written by Tom Forman & Greg Kandra
genres: Documentary film, Culture & Society, Biographical film
subjects: Terrorism, Social issues
released on (12 years ago)
some of the awards:

Primetime Emmy Award for Outstanding Cinematography For Nonfiction Programming (Outstanding Cinematography For Non-Fiction Programming (Single or Multi-Camera)) nomination for Gedeon Naudet, Jules Naudet, James Hanlon
Primetime Emmy Award for Outstanding Achievement in Non-Fiction Programming - Sound Mixing nomination for Grant Maxwell, Danny Caccavo, Ken Hahn
Primetime Emmy Award for Outstanding Achievement in Non-Fiction Programming - Picture Editing nomination for Mike Maloy, Richard Barber, Jason Schmidt, Bruce Spiegel, Mead Stone
Primetime Emmy Award for Outstanding Achievement in Non-Fiction Programming - Sound Editing nomination for John Bowen, Tony Pipitone, Ray Palagy, Philippe Desloovere, Neil Cedar & John Hassler
Primetime Emmy Award for Outstanding Non-Fiction Special (Outstanding Non-Fiction Special (Informational)) nomination for Rob Klug, Graydon Carter, Tom Forman, Richard Barber, David Friend, James Hanlon, Hal Gessner, Bruce Spiegel, Jules Naudet, Mike Maloy, Gedeon Naudet, Paul Larossa, Susan Zirinsky, Greg Kandra, Mead Stone
TCA Award for Outstanding Achievement in Movies, Miniseries and Specials
Peabody Award, received by CBS
Primetime Emmy Award for Outstanding Achievement in Non-Fiction Programming - Sound Mixing, received by Danny Caccavo, Grant Maxwell, Ken Hahn
Primetime Emmy Award for Outstanding Non-Fiction Special (Outstanding Non-Fiction Special (Informational)), received by Richard Barber, Graydon Carter, David Friend, Tom Forman, Hal Gessner, James Hanlon, Rob Klug, Greg Kandra, Mike Maloy, Paul Larossa, Jules Naudet, Gedeon Naudet, Bruce Spiegel, Susan Zirinsky, Mead Stone
Miscellanea
9-11 is a degree.
9-11 a.k.a. The Nine Eleven Dedication Film Festival is an international short film festival held annually in Pristina, Kosovo.

also known as 9/11, Multimedia Art Festival 9/11, Nine Eleven, 9/11 Film Festival
official website: www.911festival.com
Share this page