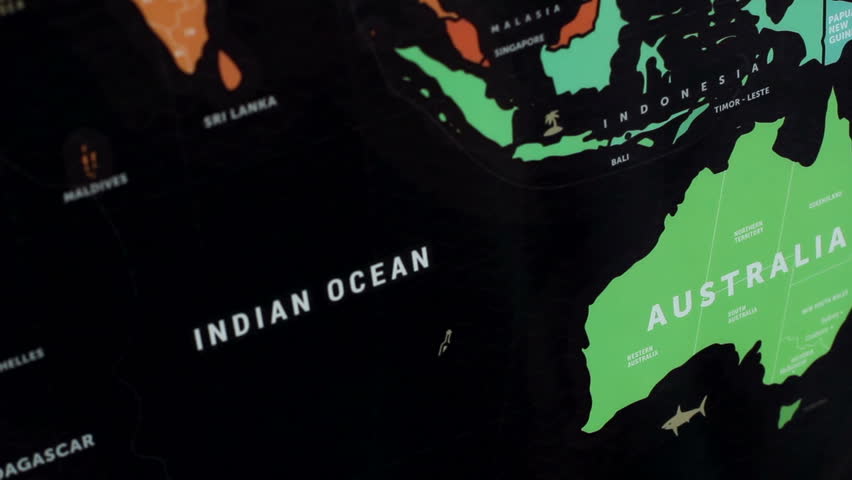 91
Definition of the adjective
91
What does 91 mean as an attribute of a noun?
adjective
being one more than ninety
Places
91 a.k.a. Essonne is a French department in the region of Île-de-France. It is named after the Essonne River.
91 a.k.a. Shockwave is a stand-up roller coaster at Kings Dominion.
Business
91 a.k.a. Phantasia Press Inc. was a small publisher formed by Sidney Altus and Alex Berman publishing short-run, hardcover limited editions of science fiction and fantasy books. It was active from 1978-1989. The company was based in West Bloomfield, Michigan. The publisher specialized in limited quality first hardcover editions of authors prominent in the field, particularly Philip José Farmer, C. J. Cherryh, L. Sprague de Camp and Alan Dean Foster. Some of its offerings were true first editions; others, the first hardcover editions of works previously published in paperback. In a few instances there had been previous hardcover editions.
Music
"91" is a musical album of Ju Hyun Mi.
released on (23 years ago)
Writings
"91" a.k.a. "Child of Storm" is a 1913 novel by H. Rider Haggard featuring Allan Quatermain. The plot is set in 1854-56 and concerns Quatermain hunting in Zululand and getting involved with Mameema, a beautiful African girl who causes great turmoil in the Zulu kingdom.
language: English Language
genre: Speculative fiction
copyright: 1913
released in (102 years ago)
Film
91 a.k.a. Texas is an American daytime soap opera which aired on NBC from August 4, 1980 until December 31, 1982, sponsored and produced by Procter & Gamble Productions at NBC Studios in Brooklyn, New York City. It is a spinoff of Another World, co-created by head writers John William Corrington, Joyce Hooper Corrington, and executive producer Paul Rauch of Another World. Rauch would hold the title of executive producer for the parent series and its spin-off until 1981.
Miscellanea
91 adalah sebuah angka, sistem bilangan, dan nama dari glyph yang mewakili angka tersebut. Angka ini merupakan bilangan asli di antara 90 dan 92.
91 is a film music contributor.
91 a.k.a. Dirty Dancing - Season 1 is a tv season.
91 a.k.a. activin A receptor, type IB is a gene.

also known as activin A receptor, type II-like kinase 4; activin A type IB receptor; serine(threonine) protein kinase receptor R2; activin receptor-like kinase 4

91 a.k.a. 3-(3-Hydroxyphenyl)propanoic acid: 3-propanoic acid is one of the major metabolites of ingested caffeic acid and of the phenolic degradation products of proanthocyanidins by the microflora in the colon. mHPP is suspected to have antioxidants properties and is actively absorbed by the monocarboxylic acid transporter in intestinal Caco-2 cell monolayers.
Share this page