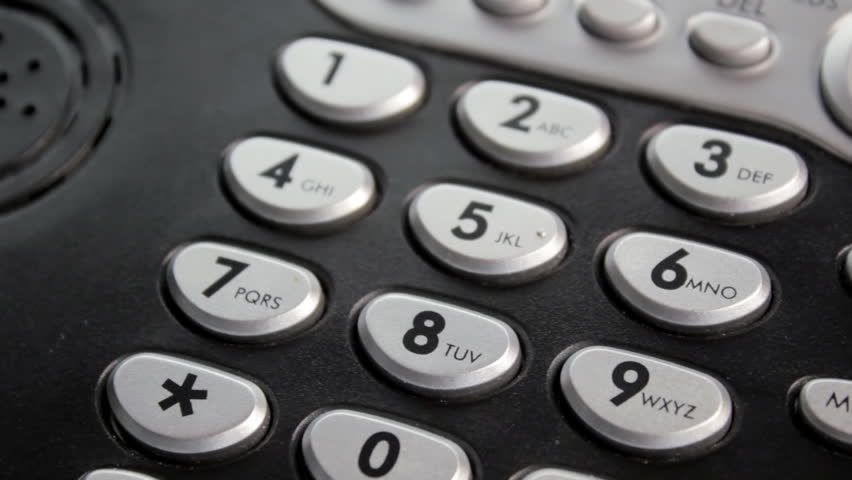 911
Definition of the noun
911
What does 911 mean as a name of something?
noun
[figuratively, by extension of the previous sense] An emergency.
Definition of the verb
911
What does 911 mean as a doing word?
verb
To make an emergency call.
Group
911 are an English pop group consisting of Lee Brennan, Jimmy Constable and Simon "Spike" Dawbarn. They were formed in 1992 and released their debut single "Night to Remember" in May 1996. This was followed by their debut album The Journey in March 1997, which was certified Gold by the BPI in November 1997. 911 released two more Silver-certified albums, Moving On and There It Is, in 1998 and 1999, respectively. There It Is also produced their only UK number-one single, a cover of "A Little Bit More", which topped the UK Singles Chart in 1999.
Person
Who is 911?
911: Alfred "Al" Poling, is an American professional wrestler, better known by his ring name, 911.
Music
"911" is a duet between rap singer Wyclef Jean and soul music singer Mary J. Blige. It was released in the summer of 2000 off Wyclef's second disc, The Ecleftic: 2 Sides II a Book and was later included on Blige's compilation Reflections. The song had success worldwide, particularly in Scandinavian countries.
"911" is a song by British virtual band Gorillaz & American hip-hop group D12 and features guest vocals from Specials' member Terry Hall. The song was recorded during 2001 in West London, after D12 were left stranded in England after the 9/11 terrorist attacks on New York City.
"911": "911 Song" was released on September 11, 2002, the one-year anniversary of the terrorist attacks on the United States, by the Japanese hip-hop group King Giddra. King Giddra released this single as part of their album Saishuu Heiki/The Final Weapon. The song delivers potent, politically charged lyrics that challenge the United States government and their role in the terrorist attacks of 9/11.
"911" is a 2000 single by Wyclef Jean.

released on (15 years ago)

"911" is a musical single of Jamie Jones.

released on (7 years ago)

"911" is a musical album of G*Park.

released in (4 years ago)

"911" is a musical album of Raznyie Lyudi.

released in (13 years ago)
Writings
"911" a.k.a. "Sphinx" is a 1979 novel by Robin Cook. In 1981, it was adapted into the film Sphinx, starring Lesley-Anne Down as "Erica Baron" and Frank Langella as "Akmed Khazzan".
Film
"911" a.k.a. "9/11" is a 2002 French-American documentary film about the September 11 attacks in New York City, in which two planes crashed into the buildings of the World Trade Center. The film is from the point of view of the New York City Fire Department. The film was directed by Jules and Gedeon Naudet, and FDNY firefighter James Hanlon.
Business
911 a.k.a. Porsche 911 (993): 993 is the company's internal name for the version of the Porsche 911 model manufactured and sold between late 1993 and early 1998, replacing the 964. Its discontinuation marked the end of air-cooled Porsches.
Miscellanea
911 a.k.a. Nitrobacter is a genus of mostly rod-shaped, gram-negative, and chemoautotrophic bacteria.
911 a.k.a. The Maxx is an American comic book series created by Sam Kieth and published originally monthly by Image Comics, then was collected in trade paperback collections from DC Comic's Wildstorm imprint. Currently it is being republished by IDW with new colors and improved scans of the original artwork by Sam Kieth and Jim Sinclair. The comic book, which stars a character of the same name, spawned an animated series that aired on MTV. The first appearance of The Maxx was in Primer #5, published by Comico Comics.
911 is the integer following 910 and preceding 912.
911 is a cataloged instance, musical recording, canonical version.
Share this page
Next...
Go to the pronunciation of 911 to learn how to say it correctly!