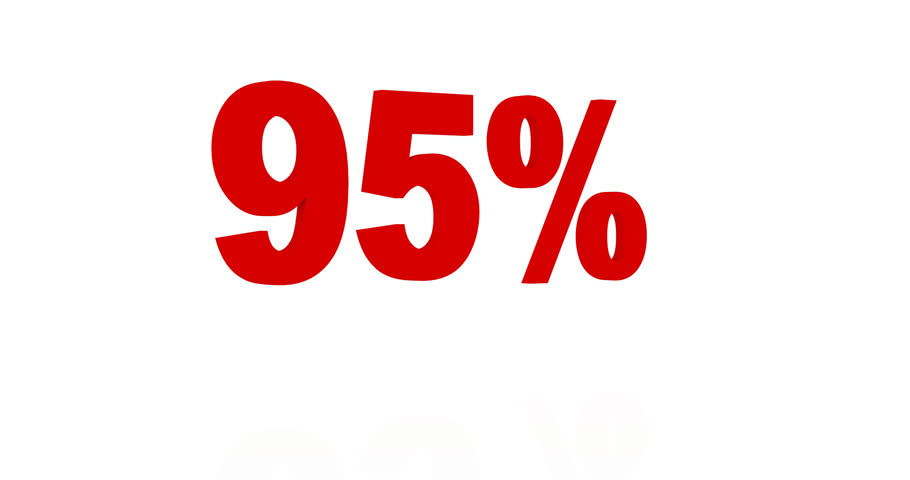 95
Definition of the adjective
95
What does 95 mean as an attribute of a noun?
adjective
being five more than ninety
Places
95 a.k.a. Val-d'Oise: Val-d'Oise is a French department, created in 1968 after the split of the Seine-et-Oise department and located in the Île-de-France region. In local slang, it is known as "quatre-vingt quinze" or "neuf cinq". It gets its name from the Oise River, a major tributary of the Seine, which crosses the region after having started in Belgium and flowed through north-eastern France. Paris-Charles de Gaulle Airport, France's main international airport is partially located in Roissy-en-France, a commune of Val d'Oise.
95 a.k.a. Bell's Amusement Park: Bell's Amusement Park was an amusement park located in Tulsa's Expo Square, part of the Tulsa County Fairground in Oklahoma. It operated for 55 years before closing in 2006. The park was especially known for its large wooden roller coaster, called Zingo, designed by John C. Allen and built in 1966–68.
Film
95 a.k.a. Bare Essence is a 1982 television film directed by Walter Grauman.
begun on and completed on (32 years ago)
11 episodes of 60 minutes each
country: United States of America
regular cast:
genre: Soap opera
award: - Primetime Emmy Award for Outstanding Original Music And Lyrics ("In Finding You, I Found Love") nomination for Billy Goldenberg & Carol Connors
Miscellanea
95 a.k.a. Scorpion is a steel looping roller coaster located at Busch Gardens Tampa Bay in Tampa, Florida, United States. It opened in 1980 as a part of the newly added Timbuktu section that gave the park a complete circuit, linking the Congo section to the Nairobi section of the park. Scorpion, to this day, remains one of the most popular rides in the Timbuktu section. In 2004, as a part of the park's Timbuktu renovation, Scorpion was repainted from its original paint scheme of orange track and black supports to red track with blue supports.
95 adalah sebuah angka, sistem bilangan, dan nama dari glyph yang mewakili angka tersebut. Angka ini merupakan bilangan asli di antara 94 dan 96.
95 a.k.a. aminoacylase 1 is a gene.
Share this page