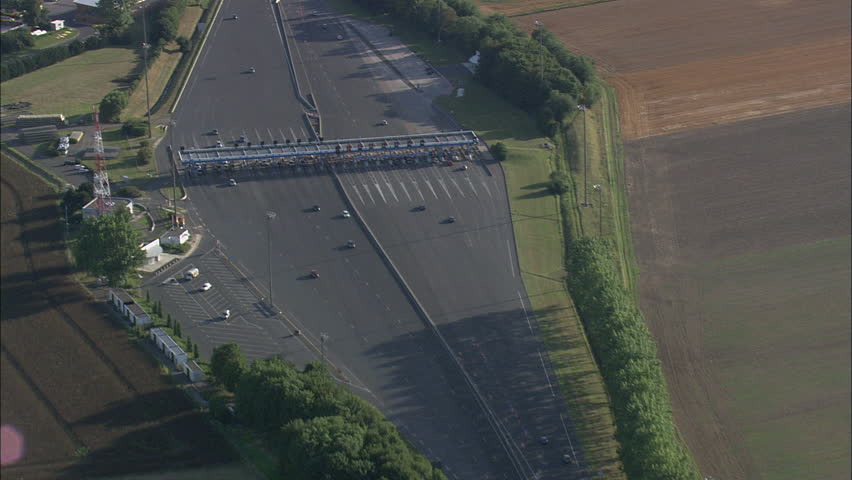 A4
Definition of the noun
A4
What does A4 mean as a name of something?
noun
A standard paper size, defined by ISO 216.
Places
The A4 motorway is a motorway in Croatia spanning 97.0 kilometres. It connects the nation's capital, Zagreb, to the city of Varaždin and to Budapest, Hungary via the Goričan border crossing. The motorway represents a major north–south transportation corridor in Croatia and is a part of European routes E65 and E71. The A4 motorway route also follows Pan-European corridor Vb.
A4 a.k.a. The A4 motorway in Switzerland begins from Schaffhausen, in northern Switzerland, and travels southward into central Switzerland.
A4 a.k.a. A4 motorway: The A 4 is a Portuguese motorway which runs from Matosinhos to Amarante, with a length of 63 km, where it narrows to become signed as the IP road of which, by now, forms a part, IP4 .
Group
A4 is a musical group.
members:
album: "Changes: Music of Ari Polojärvi"
Business
A4 a.k.a. Southern Winds Airlines was an Argentine commercial air carrier that operated from 1996 until 2005. Southern Winds was founded by Juan Maggio, who served as president of the company.
A4 a.k.a. Líneas Aéreas Federales is a state owned airline operating domestic services based in Buenos Aires, Argentina.

also known as Lineas Aereas Federales
Miscellanea
A4 a.k.a. Article Four is a regional centrist Italian political party active in Sicily.
A4 is a periodical format.
A4 a.k.a. Sarcoglycan, gamma is a protein.
A4 a.k.a. proteolipid protein 2 (colonic epithelium-enriched) is a gene.

also known as A4 differentiation-dependent protein

A4 a.k.a. sarcoglycan, gamma (35kDa dystrophin-associated glycoprotein) is a gene.

also known as limb girdle muscular dystrophy 2C (Duchenne-like muscular dystrophy, autosomal recessive); Maghrebian myopathy (autosomal recessive); sarcoglycan, gamma (35kD dystrophin-associated glycoprotein); gamma sarcoglycan; 35kD dystrophin-associated glycoprotein

A4 a.k.a. ATPase, H+ transporting, lysosomal V0 subunit a4 is a gene.

also known as vacuolar proton pump, subunit 2; ATPase, H+ transporting, lysosomal (vacuolar proton pump) non-catalytic accessory protein 1B; H(+)-transporting two-sector ATPase, noncatalytic accessory protein 1B; ATPase, H+ transporting, lysosomal (vacuolar proton pump) non-catalytic accessory protein 2 (38kD); vacuolar proton pump 116 kDa accessory subunit
Share this page