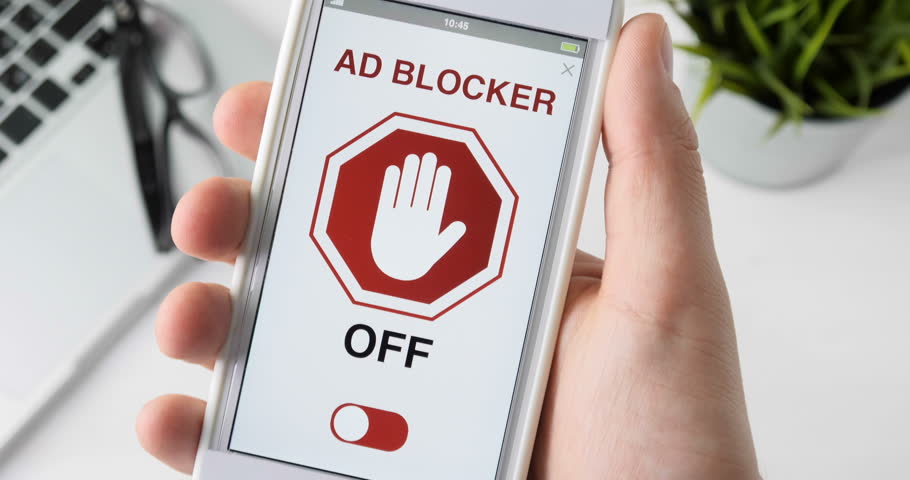 Ad
The following statistics are based on the British National Corpus, so they are representative for the British English.
Distribution of usage frequency for the most common synonyms of the noun ad:
Ad is sometimes a misspelling of about, add or had.
Definition of the noun
ad
What does ad mean as a name of something?
noun - plural:
a public promotion of some product or service
Alternative definition of the noun
ad
noun
[informal] Short form of advertisement.
[tennis] advantage
Specialised definition of the noun
ad
Glossary of sports / table tennis
short for advantage
Definition of the adverb
ad
What does ad mean as an attribute of something other than a noun?
Ad is one of the top 50 most common adverbs in the English language.
adverb
in the Christian era; used before dates after the supposed year Christ was born
Place
Ad a.k.a. Andorra, is a sovereign landlocked microstate in Southwestern Europe, located in the eastern Pyrenees mountains and bordered by Spain and France. It is the sixth smallest nation in Europe, having an area of 468 km² and an estimated population of 85,000 in 2012. Its capital, Andorra la Vella, is the highest capital city in Europe, at an elevation of 1,023 metres above sea level. The official language is Catalan, although Spanish, Portuguese, and French are also commonly spoken.
also known as Principality of Andorra, Principado dos Vales de Andorra, Principado de Andorra, Principality of the Valleys of Andorra
touristic attractions:
People
Groups
AD was a 1980s Christian rock band, featuring former Kansas members Kerry Livgren and Dave Hope, and former Bloodrock member Warren Ham sharing the lead vocal duties along with Michael Gleason.

also known as a.d.
members:
genres: Christian music, Christian rock
albums: "Art of the State", "Reconstructions", "Prime Mover", "Timeline", "Time Line"

AD is a musical group.
Ad a.k.a. A-D is a musical group.

also known as AD ., A.D
albums: "A.D", "Buckshots"
Business
Ad a.k.a. Azul Brazilian Airlines: Azul Linhas Aéreas Brasileiras S/A is a Brazilian flag carrier and low cost carrier based in Barueri. The company's business model is to stimulate demand by providing frequent and affordable air service to underserved markets throughout Brazil. The company was named Azul after a naming contest in 2008, where "Samba" was the other popular name. It was established on May 5, 2008 by Brazilian-born David Neeleman, founder of JetBlue Airways with a fleet of 76 Embraer 195 jets. The airline began service on December 15, 2008.

also known as Azul, Azul Linhas Aéreas Brasileiras S/A
official website: www.voeazul.com.br

Ad a.k.a. Air Paradise International was an airline based in Denpasar, Bali, Indonesia. It operated services to destinations in Australia, South Korea and Taiwan. Its main base was Ngurah Rai Airport, Denpasar. On 24 November 2005 the airline announced that it was ceasing operations due to a downturn in traffic following terrorist bombings on the Island on 1 October 2005. In February 2007 the Indonesian Transportation Ministry delayed licence revocation of 11 idle airlines, including Air Paradise, to give restructuring opportunities to the operators. Air Paradise was considering re-launching services in March 2007.
Ad a.k.a. Lone Star Airlines was an American regional airline that operated both domestic and international flights. For much of the airline's life its headquarters were located in the Fort Worth Stockyards in Fort Worth, Texas. The airline's largest hub was located at Dallas-Fort Worth International Airport.
Characters
AD is a fictional character from the 2009 comedy TV movie The Breakdown.
AD is a fictional character from the 2006 film Varannan vecka.
Ad is a fictional character from You're Nobody till Somebody Kills You.
AD is a fictional character from the film Action Hero.
AD is a fictional character from the 2011 film Bin Bulaye Baraati.
AD is a fictional character from the 2008 anime TV series Skip-Beat!.
Ad is a fictional character from the 1979 film A Woman Like Eve.
Ad is a fictional character from the 2005 film Chousei Kantai Sazer-X the Movie: Fight! Star Warriors.
AD is a fictional character from the 2011 film Decisions.
AD is a fictional character from the 2009 film Just Another Day.
AD is a fictional film character.
Music
"AD" is a musical album of AD.
released in (15 years ago)
Miscellanea
AD a.k.a. Anno Domini and Before Christ are designations used to label or number years used with the Julian and Gregorian calendars. The term Anno Domini is Medieval Latin, translated as In the year of the Lord, and as in the Year of Our Lord. It is sometimes specified more fully as Anno Domini Nostri Iesu Christi. This calendar era is based on the traditionally reckoned year of the conception or birth of Jesus of Nazareth, with AD counting years from the start of this epoch, and BC denoting years before the start of the era. There is no year zero in this scheme, so the year AD 1 immediately follows the year 1 BC. This dating system was devised in 525, but was not widely used until after 800.
Ad a.k.a. ʿĀd was an ancient Arab tribe and a district in South Arabia that was led by 'Ad ibn Kin'ad.
AD a.k.a. The Algemeen Dagblad or AD is a Dutch daily newspaper. After a merger with 7 regional newspapers on 1 september 2005 and ongoing reduction in readership, it has an average circulation merger of 365,912 copies in 2014. This makes it the second largest paid newspaper of the Netherlands, after De Telegraaf. AD is published in tabloid format. Production of the newspaper is in Rotterdam. The publication employs 550 journalists in the Netherlands and abroad. The AD is owned by De Persgroep Nederland.
Ad a.k.a. AD+: In set theory, AD+ is an extension, proposed by W. Hugh Woodin, to the axiom of determinacy.
Ad a.k.a. 'Ad: Ad is the great-grandson of Shem, son of Noah who came from the northeast and was the progenitor of the Adites. Noah is said to be Ad's 3rd grandfather, he being the son of Awadh, who was the son of Iram, who was the son of Shem the son of Noah.
ad: .ad is the Internet country code top-level domain for Andorra. It is administered by Servei de Telecomunicacions d'Andorra, today called Andorra Telecom.
Ad: Name of ad.
Ad is a file format.
AD is a Finnish experimental elektro-industrial band. It was founded in the early 80's, disbanded in 1986 and reformed in 2005.
Ad is a print ad.
Scrabble value of A1D2
The value of this 2-letter word is 3 points. It is included in the first and second editions of the Official Scrabble Players Dictionary.
Share this page
Next...
Go to the pronunciation of Ad to learn how to say it correctly!