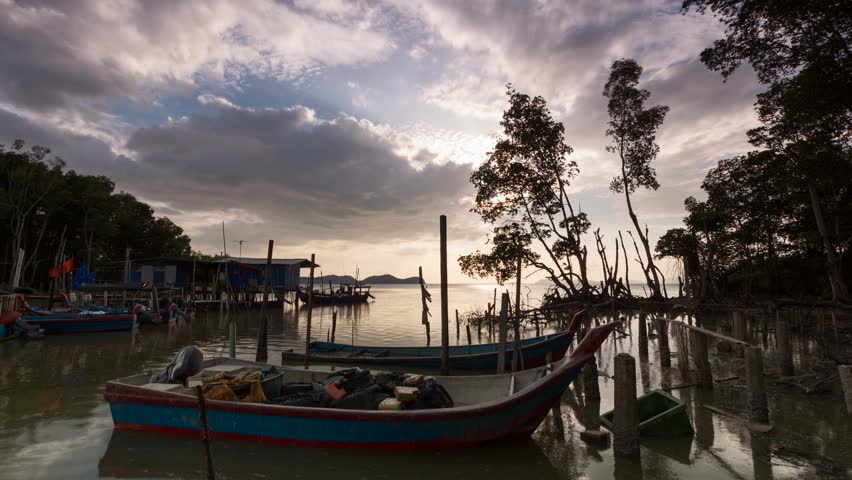 Ag
Ag is sometimes a misspelling of age.
Definition of the noun
ag
What does ag mean as a name of something?
noun - plural: -
a soft white precious univalent metallic element having the highest electrical and thermal conductivity of any metal; occurs in argentite and in free form; used in coins and jewelry and tableware and photography
Other definitions of
ag
What does ag also mean?
abbreviation
See Agriculture.
interjection
[South Africa] Expressing annoyance, remorse, surprise etc.; oh, ah.
Places
Ag a.k.a. Algeria, officially People's Democratic Republic of Algeria, is a country in the Maghreb region of North Africa on the Mediterranean coast. Its capital and most populous city is Algiers. With a total area of 2,381,741 square kilometres, 90% of which is desert, Algeria is the tenth-largest country in the world, and the largest in Africa and in the Mediterranean. The country is bordered in the northeast by Tunisia, in the east by Libya, in the west by Morocco, in the southwest by Western Sahara, Mauritania, and Mali, in the southeast by Niger, and in the north by the Mediterranean Sea.

also known as People's Democratic Republic of Algeria, The People's Democratic Republic of Algeria, Algerie, Democratic and Popular Republic of Algeria
founded in (53 years ago)
part of Africa, Maghreb, Arab world, Mahgrib

instance of

: African country / African nation

= any one of the countries occupying the African continent

parts

:

member of

: Arab League

= an international organization of independent Arab states formed in 1945 to promote cultural and economic and military and political and social cooperation

; OPEC / Organization of Petroleum-Exporting Countries

= an organization of countries formed in 1961 to agree on a common policy for the production and sale of petroleum

member

: Algerian

= a native or inhabitant of Algeria

read more about Algeria (country)

Ag a.k.a. Ág is a village in Baranya county, Hungary.
Ag a.k.a. 751001 is a Postal Code.
People
Business
Ag a.k.a. Aruba Airlines: Arubaanse Luchtvaart Maatschappij N.V., operating as Aruba Airlines is an airline in Oranjestad, Aruba. Previously a charter airline it will start scheduled operations in early 2013 with service to São Paulo-Guarulhos International Airport. Aruba airlines will begin operating to Miami in September and also a few other destination will be added this year.
Ag a.k.a. Agni Air Pvt. Ltd. was an airline based in Nepal which started operations in March 2006. It had its headquarters in Kathmandu. The airline ceased trading in November 2012.
Ag a.k.a. Air Trans Africa was formed by Jack Malloch in 1964 after his first company, Rhodesian Air Services failed in 1962. It operated a Super Constellation, a Douglas C-54 and a DH114 Heron aircraft before Southern Rhodesia's Unilateral Declaration of Independence. The airline's financial crises were compounded when Ian Smith's government declared independence on November 11, 1965.
Music
"AG" is a musical EP of Excepter.

released in (12 years ago)

"Ag" is a musical EP of Audiogene.
Miscellanea
AG a.k.a. Aktiengesellschaft is a German word for a corporation that is limited by shares, i.e., owned by shareholders, and may be traded on a stock market. The term is used in Germany, Austria, and Switzerland. It is also used in Luxembourg, South Tyrol and for companies incorporated in the German-speaking region of Belgium.
ag: .ag is the Internet country code top-level domain for Antigua and Barbuda.
Ag a.k.a. Fly Aruba was an airline company based in Aruba. Formed in 2010, the company had filed for bankruptcy by June 2012 after failing to receive regulatory permission to fly and not paying salaries to its local workers.

also known as Fly Aruba Airlines

Ag is a file format.
AG a.k.a. Spacing Guild Calendar is a fictional calendar system.
Scrabble value of A1G2
The value of this 2-letter word is 3 points. It is included in the second edition of the Official Scrabble Players Dictionary.
Share this page