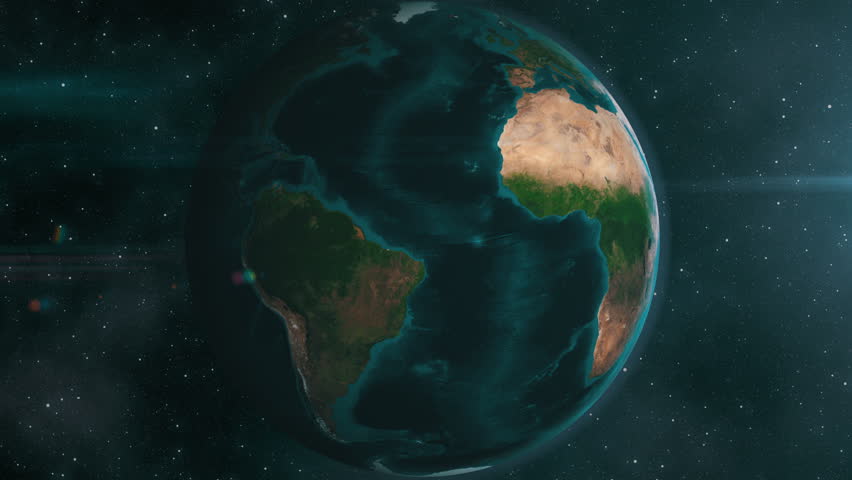 Examples of 32-bit
Sentences
11 examples:
Sixty-four-bit software will not run on 32-bit architecture.
Part of the reason is that even 32-bit code runs faster on ARM's newest 64-bit chips.
(CNET News, )
Don't swallow Apple's marketing lines that 64-bit chips magically run software faster than 32-bit relics.
(CNET News - Business Tech, )
Adobe has announced that Lightroom will no-longer support 32-bit operating systems from version 6 onwards.
(Forbes - Technology, )
Already close partners, ARM and Oracle deepen the relationship over Java in 32-bit and 64-bit ARM platforms.
(ZDNet UK, )
San Jose-based Atmel has released its ultra-low power ARM-based 32-bit microcontroller that uses a third less power than rivals.
(Daily Mail - Science, )
In partnership with the Arduino project popular among hobbyists and students, Intel will sell small computer systems with its 32-bit Quark chip.
(CNET News - Business Tech, )
Although Google promises that this new 64-bit browser will be faster and more secure than its current 32-bit version, when it comes to speed, it's not there yet.
(ZDNet - Just News, )
The Macintosh computer, unveiled in California in 1984, had a 9-inch screen, used floppy disks and was powered by a 32-bit processor and 128KB RAM - all for $2,495.
(Daily Mail - Science, )
The new MIPS P5600 core delivers industry-leading 32-bit performance, and brings with it low power characteristics and a silicon footprint up to 30 percent smaller than comparable CPU cores.
(ZDNet US, )
The snazzy, relentlessly over-the-top Korean pop star who took the world by storm with his "Gangnam Style" video in the summer of 2012 has gone and broken YouTube's video counter. "We never thought a video would be watched in numbers greater than a 32-bit integer, but that was before we met Psy," YouTube said in a blog post.
(NBC Today, )
Other examples
See also examples for bit.
Don't miss the pronunciation examples of 32-bit to learn how to say it correctly!
Share this page
Next...
Go to the pronunciation of 32-bit to learn how to say it correctly!