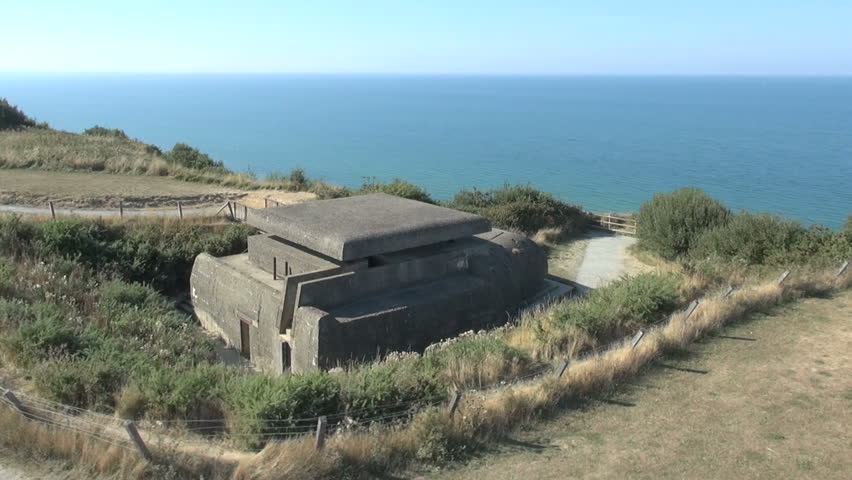 Examples of 6 June 1944
Sentences with the noun
6 June 1944
2 examples:
The 70th anniversary of the D-Day landings of 6 June 1944 is to be marked by a series of programmes on BBC TV and radio.
(BBC News - Entertainment & Arts, )
Norman Poole died last month aged 95, but had barely spoken of his exploits when his six-man team landed in Normandy on 6 June 1944.
(The Independent - U.K. News, )
Other sentences
3 examples:
On 6 June 1944, 19-year-old Jock Hutton parachuted into a wheat field in Normandy.
(The Independent - U.K. News, )
He landed at Asnelles, on Gold Beach, on the early morning of 6 June 1944, between the beaches known as Omaha and Juno.
(The Independent - People, )
Lieutenant Norman "Puddle" Poole was the first Allied soldier to set foot in Nazi-occupied France on D-Day, 6 June 1944. He led the first of two SAS parties to drop by parachute five miles west of Saint-Lô, and his boots hit the ground at 11 minutes past midnight.
(The Independent - People, )
Other examples
See also examples for june.
Share this page
Next...
Go to the thesaurus of 6 June 1944 to find many related words and phrases!