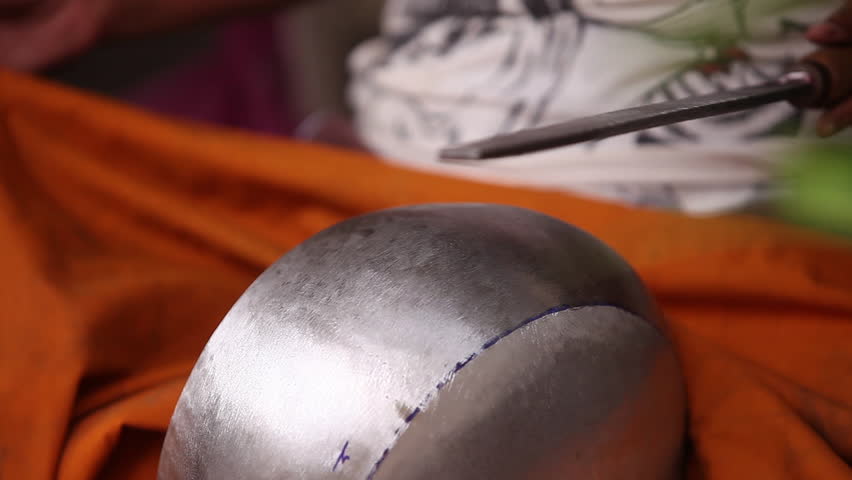 Examples of Alms
Sentence with the noun
Alms
1 example:
In my country, it's usual for pilgrims to beg for alms.
Other sentences
9 examples:
One should give alms to the poor.
Zen priests beg for alms near Shinjuku station.
Give us some alms, we beg of you! We are old, tired, and sick.
Therefore when thou doest thine alms, do not sound a trumpet before thee, as the hypocrites do in the synagogues and in the streets, that they may have glory of men. Verily I say unto you, they have their reward.
No one was hurt in this nasty ALMS crash.
(USA Today - Motor Sports, )
The monks, clad in vermillion robes and flip flops, line up from old to young to receive a meal in their alms bowls -- rice, vegetables, cookies -- all donated by local villagers.
(CNN - World News, )
For Muslims, the five pillars of Islam, professing the Muslim faith, prayer, paying alms, fasting and the pilgrimage to the holy city of Mecca in Saudi Arabia are the central religious obligations they must all fulfill.
(Los Angeles Times - World News, )
For all the early-day snafus of the inaugural BET Experience at L.A. Live (long lines, confusing ticket pickup, insufficient altar space outside the Beyonce show to lay alms at the feet of Blue Ivy), there was one big-picture thing it got very right.
(August Brown in Los Angeles Times - Entertainment News, )
During the Muslim holy month of Ramadan, the Islamic State group is showing two faces to the millions who live under its rule in Iraq and Syria — handing out food and alms to the poor to tout their adherence to the month's spirit of compassion while meting out sharp punishment to anyone caught breaking the daily fast.
(Fox News - World, )
Other examples
Don't miss the pronunciation examples of Alms to learn how to say it correctly!
Share this page
Next...
Go to the thesaurus of Alms to find many related words and phrases!