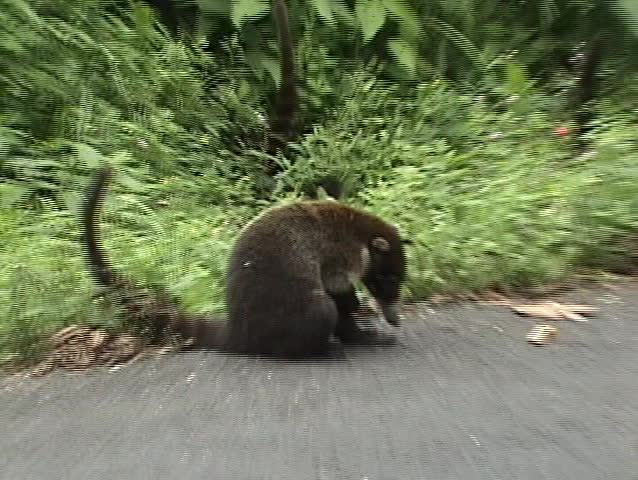 Examples of Aardvarks
Sentence with the noun
Aardvarks
1 example:
Some aardvarks can live up to 10 years.
Other sentences
9 examples:
Aardvarks are solitary animals.
Aardvarks are nocturnal animals.
Aardvarks are excellent diggers.
Anteaters and aardvarks are similar.
Aardvarks are normally confused with anteaters.
Aardvarks are amazing! They can dig and hide in the dirt in less than one minute!
From aardvarks to zebras, the residents of London Zoo are coming forth to be counted.
(Fox News - SciTech, )
During a severe drought in the Kalahari desert, five out of six aardvarks monitored died of starvation.
(Daily Mail - Science, )
A pair of curious aardvarks at a British zoo were caught on camera learning a valuable lesson: Don't mess with the meerkat.
(UPI - Odd News, )
Other examples
See also examples for aardvark.
Share this page
Next...
Go to the wordplay of Aardvarks for some fun with words!