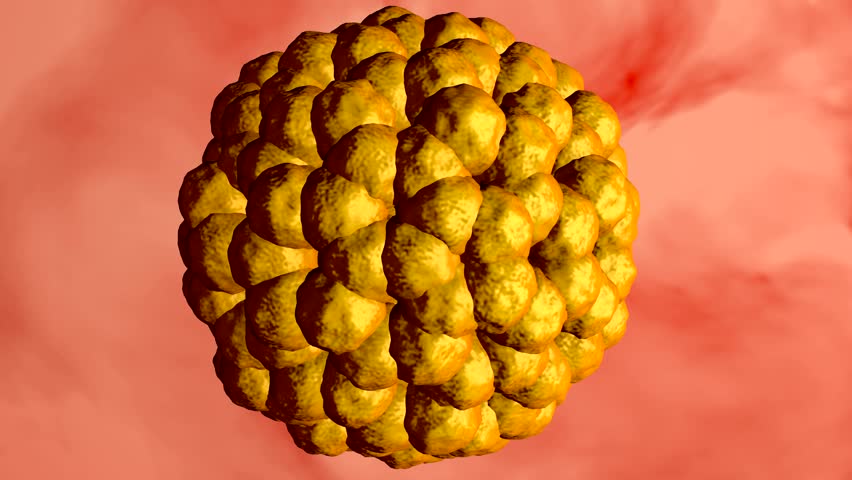 Examples of Adipocyte
Sentences
23 examples:
A new study shows that the beige-to-white adipocyte transition requires mitophagy.
(Nature Reviews Molecular Cell Biology, )
Adipocyte differentiation is accompanied by large scale changes in the actin cytoskeleton.
(Nature Communications, )
Adipocyte progenitors have the capacity to differentiate into mature brown adipocytes with thermogenic capabilities.
(Nature Medicine, )
Moisan, Cowan and colleagues perform a small-molecule screen to identify compounds that promote white-to-brown adipocyte conversion in vitro.
(Nature Cell Biology, )
Several strands of new research indicate that skin-specific adipocyte progenitor cells regulate myofibroblasts and skin fibrosis in scleroderma.
(Nature Reviews Rheumatology, )
Adipocyte exosomes (ad-exos) purified from conditioned medium of 3T3-F442A mature adipocytes increased melanoma cell migration and invasion in vitro.
(Nature Reviews Endocrinology, )
In human adipocytes, rosiglitazone triggered a specific 'brown-in-white' (brite) adipocyte gene programme that increased mitochondrial oxidative capacity.
(Nature Reviews Endocrinology, )
Here we show that adipose tissue macrophages regulate the age-related reduction in adipocyte lipolysis in mice by lowering the bioavailability of noradrenaline.
(Nature, )
Whether white adipocyte progenitors derive only from permanently WAT-residing cells or whether cells migrating from other tissues may contribute to adipogenesis is unclear.
(Nature Reviews Molecular Cell Biology, )
Here, the authors show that genetic ablation of Ripk3 results in adipocyte apoptosis and white adipose tissue inflammation in obese mice, which promotes glucose intolerance.
(Nature Communications, )
Here, the authors study a range of conditional and inducible RFP-expressing Cre mouse strains and find that SMA-based lines are the most useful for mapping beige adipocyte progenitor cells.
(Nature Communications, )
Overexpression of caveolin-1 in adipocytes in culture and in mice was associated with increased caveolae density, increased size of lipid droplets in adipocytes and increased adipocyte size.
(Nature Reviews Endocrinology, )
Sah and colleagues show that the volume-sensitive ion channel SWELL1 regulates adipocyte insulin-PI(3)K-AKT2 signalling, glucose uptake and lipid content through interactions with GRB2/Cav1.
(Nature Cell Biology, )
Direct evidence for increased polyamine flux resulting from NNMT inhibition includes elevated urinary excretion and adipocyte secretion of diacetylspermine, a product of polyamine metabolism.
(Nature, )
Human beige adipocyte precursors associated with capillary networks proliferate in response to angiocrines, and when activated in vitro and transplanted into mice, they improve glucose intolerance.
(Nature Medicine, )
Here the authors show that ASK1 also regulates gene expression and activity of beige and brown adipocytes, and demonstrate adipocyte ASK1 has a physiological role in regulating thermogenesis in mice.
(Nature Communications, )
Chavakis and colleagues identify a vicious cycle involving α4 integrins and the adhesion molecule VCAM-1 that promotes inflammatory macrophage–adipocyte interactions and suppresses beige adipogenesis.
(Nature Immunology, )
Aquaporins are a class of membrane proteins that facilitate water transport across the plasma membranes of cells and are involved in epithelial fluid secretion, cell migration, brain oedema and adipocyte metabolism.
(Nature Reviews Drug Discovery, )
Rodeheffer and colleagues show that a high-fat diet in mice activates Akt2 signalling in adipocyte precursors within white adipose tissue deposits, leading to their proliferation and differentiation into adipocytes, and to obesity.
(Nature Cell Biology, )
Here, the authors create fat-specific mTORC2 knockout mice using the Adiponectin-Cre driver and show mTORC2 signalling is important for systemic metabolic homeostasis by controlling adipocyte de novo lipogenesis and glucose uptake.
(Nature Communications, )
Here, the authors show that adipocyte-derived serotonin regulates organismal energy homeostasis in mice by acting on adipocyte serotonin receptors on fat cells, which regulates lipolysis and thermogenesis in white and brown fat tissue.
(Nature Communications, )
Combination therapy with capsinoids (naturally occurring capsaicin analogues found in a non-pungent type of chilli pepper, CH-19 Sweet) and mild cold exposure synergistically promotes beige adipocyte biogenesis and prevents diet-induced obesity, according to new research.
(Nature Reviews Endocrinology, )
New research published in Cell Metabolism reveals a role for 'healthy inflammation' in adipose tissue, which is required for adipocyte remodelling and expansion.It is widely accepted that chronic systemic low-grade inflammation is associated with the development of obesity and metabolic dysfunction.
(Nature Reviews Endocrinology, )
Other examples
See also examples for adipocytes.
Share this page
Next...
Go to the wordplay of Adipocyte for some fun with words!