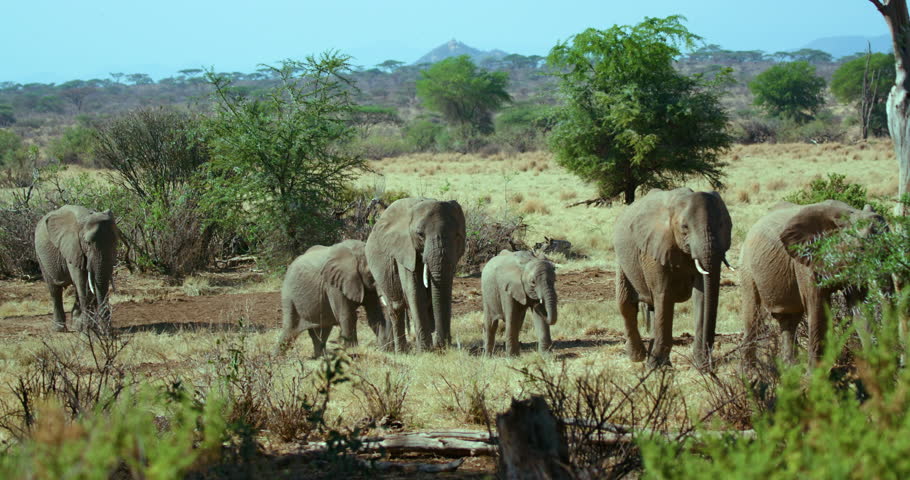 Examples of African forest elephant
Sentences
3 examples:
But rangers in Cameroon are willing to risk their lives to save the African forest elephant.
(CNN - World News, )
Your affirmation that the African forest elephant and the African savannah elephant are separate species (Nature537, 7; 10.1038/537007b2016) is timely.
(Nature, )
New research reveals that a species of giant elephant that lived 1.5 million to 100,000 years ago -- ranging across Eurasia before it went extinct -- is more closely related to today's African forest elephant than the forest elephant is to its nearest living relative, the African savanna elephant.
(Science Daily - News, )
Other examples
See also examples for african forest elephants, african, forest, elephant.
Share this page