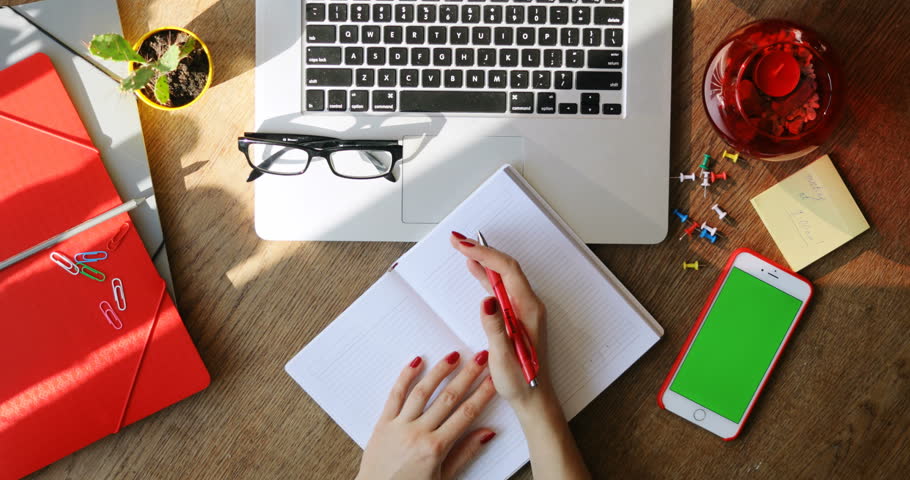 Examples of Agenda Item
Sentences
9 examples:
One unspoken agenda item as the presidents of the U.S. and China meet could be China's role on the global financial stage.
(CNBC, )
An East-West round of name-calling, with echoes of Pierre Trudeau's NEP tossed in, was not supposed to be Parliament's big agenda item, Chris Hall writes.
(Chris Hall in CBC News - Politics, )
When lawmakers return this week from the August recess, they'll face a bevy of must-do tasks, but chief among them is a long-held Republican agenda item: comprehensive tax reform.
(CNN - U.S. News, )
The market turmoil sparked by the Federal Reserve's steps toward removing the U.S. economy from life support is expected to be a top agenda item when finance chiefs from the world's biggest economies meet in Sydney this weekend.
(Fox News - World, )
A late-night Tuesday phone call to reattach an agenda item to Wednesday's Nevada Athletic Commission meeting was blessed casually, as was an Aug. 26 opening at MGM Grand that could be filled by Floyd Mayweather Jr. versus Conor McGregor.
(Los Angeles Times - Boxing, )
The Nevada Athletic Commission has an agenda item on its Wednesday meeting calendar to consider a request by Mayweather Promotions for an Aug. 26 fight date at MGM Grand, which ignited talk that a Floyd Mayweather Jr.-Conor McGregor fight is imminent.
(Los Angeles Times - Boxing, )
The Littleton Public School board will meet Thursday when, according to an agenda item, the staff will recommend it approve a proposal allowing the family of Claire Davis more access to information about the December 2013 school shooting where she was killed.
(The Denver Post - News, )
The final agenda item said simply: "UK
(The Independent - U.K. News, )
Discussing how U.S. and Chinese experts and businesses can collaborate on nuclear energy, smarter electricity use and other clean technologies is a top agenda item as Chinese President Xi Jinping arrives in Seattle Tuesday, almost a year after he and President Barack Obama announced their nations would co-operate to fight climate change.
(The Vancouver Sun - Business, )
Other examples
See also examples for agenda items, agenda, item.
Don't miss the pronunciation examples of Agenda Item to learn how to say it correctly!
Share this page
Next...
Go to the pronunciation of Agenda Item to learn how to say it correctly!