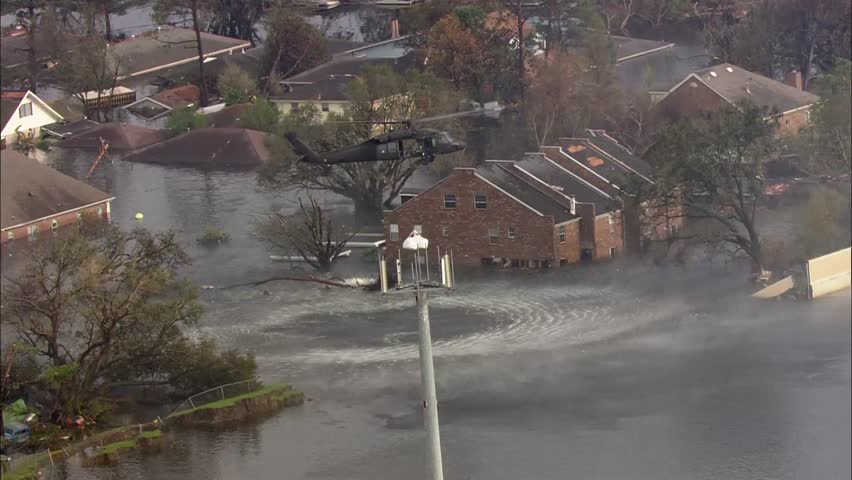 Examples of Aid
View Aid in the examples of aids, aided, aiding, aider, Sex Aid, band aid, Band-Aid, Gift Aid, first aid, first-aid, In Aid of, Legal aid, mutual aid, aid station, foreign aid, hearing aid, medical aid, Aid and Abet, Buoyancy aid, economic aid, grant-in-aid, teaching aid, financial aid, First Aid Kit, first-aid kit, First Aid Kits, Band-Aid Solution and first-aid station.
Other examples
Don't miss the pronunciation examples of Aid to learn how to say it correctly!
Next...
Go to the thesaurus of Aid to find many related words and phrases!