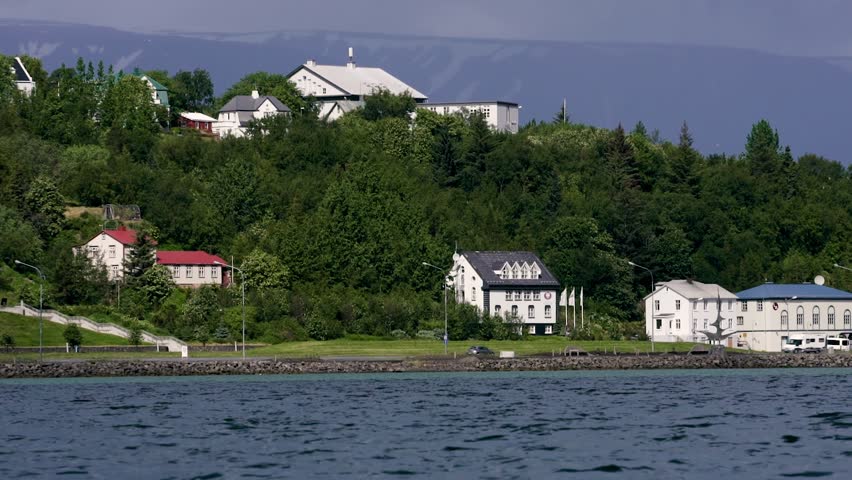 Examples of Akureyri
Sentences
3 examples:
The coastal port of Akureyri in Iceland is nature at its most raw.
(Daily Mail - Travel, )
Bianca Sierra, left, and Stephany Mayor near their home in Akureyri, Iceland.
(The New York Times - Soccer, )
After flying to Reykjavik, the surfers braved 10 days driving in snow and ice to reach the remote Akureyri by van - even having to get out and push it up a snowy slope to reach their destination.
(Daily Mail - Travel, )
Share this page
Next...
Go to the wordplay of Akureyri for some fun with words!