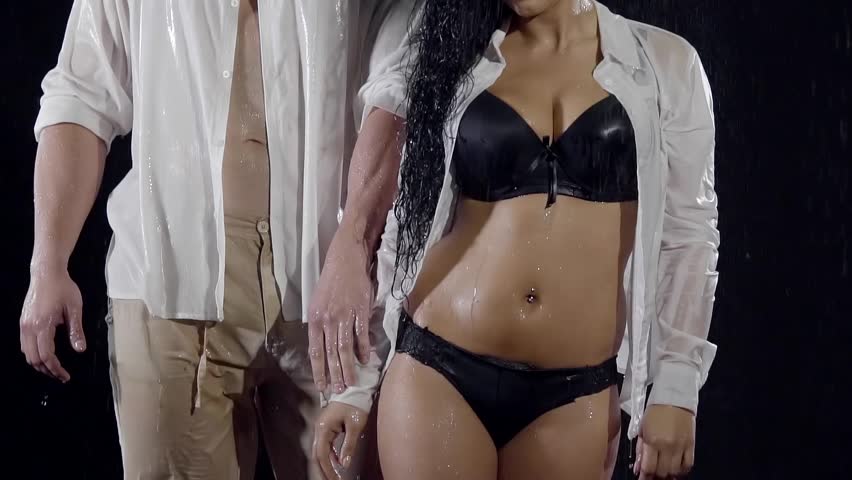 Examples of All Wet
Sentences
9 examples:
It's all wet.
I got caught in the rain and got all wet.
If you fall into the water, you should strip off all wet clothes.
I know you didn't want Tom to wear your clothes, but his were all wet.
When it comes to being a comedian, Melanie "Mel B" Brown thinks Simon Cowell is all wet.
(CNN - Entertainment, )
He'd like to be, under the sea, and honestly, the footage shared by director Zack Snyder isn't all wet.
(CNET News - Business Tech, )
Chris Hemsworth stopped by "The Tonight Show" for one of Jimmy Fallon's favorite late-night games: Water War, and the "Thor" star ended up all wet.
(NBC News Entertainment, )
Anyone who still believes Germans don't have a sense of humor was all wet Wednesday after the first "BunDucksLiga" final, which matched five tiny plastic ducks and a frog in an inner tube in a five-lap race around a circular water course.
(Kevin Baxter in Los Angeles Times - Soccer, )
Spoiler alert: the "Thor" star got all wet.The rules of the game follow the classic card face-off War, but this version features a couple of soggy differences: Lose a round and get splashed with water; lose the game and out comes the water cannon.
(NBC Today, )
Other examples
See also examples for all, wet.
Don't miss the pronunciation examples of All Wet to learn how to say it correctly!
Share this page
Next...
Go to the pronunciation of All Wet to learn how to say it correctly!