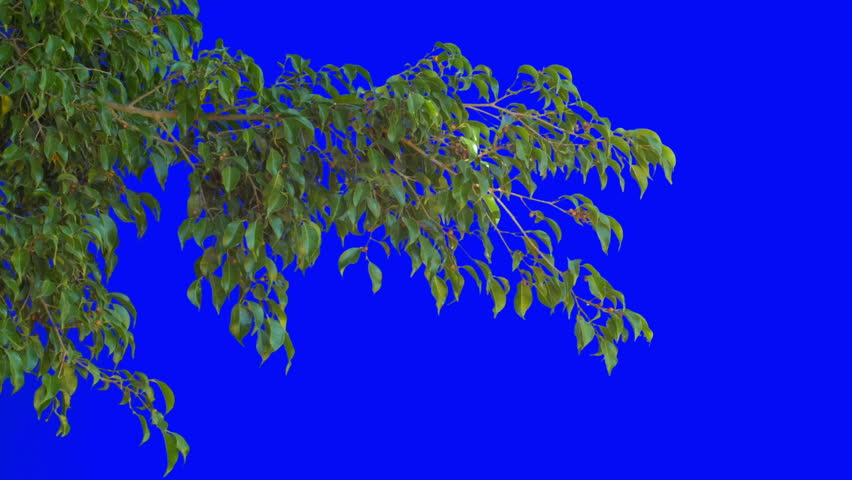 Examples of Allot
Sentences with the verb
Allot
2 examples:
It will allot 28 percent of its investments on these initiatives, and will consider the effects of global warming in future spending.
(Tech Times - Science, )
Although the first major agbiotech product patent has expired, regulatory requirements could continue to allot a significant degree of control to the original right holder.
(Nature Biotechnology, )
Negative sentence with the verb
Allot
1 example:
Prime Minister Justin Trudeau is defending his government's choice to run a much-higher-than-promised $29.4-billion deficit in the coming fiscal year, in addition to the funding plan for First Nations, which one critic says doesn't allot enough money soon enough.
(Kristy Nease in CBC News - Canada, )
Other sentences
7 examples:
Allot the money for R&D.
The Angels must also allot time for them to find their form.
(Los Angeles Times - Football, )
Employer-sponsored flexible spending accounts allot pretax dollars for certain health- and dependent-care expenses.
(CNBC, )
Experts think the government should allot these PEPFAR programs to other more effective strategies against HIV/AIDS.
(Tech Times - Health, )
Germany's parliament passed legislation requiring major companies to allot 30 percent of seats on non-executive boards to women.
(CNBC, )
This is often seen as a characteristic unique to humans, but new research finds that some animals also allot large amounts of energy for brainpower.
(Tech Times - Health, )
With days left until Congress begins its recess, House Republicans and Senate Democrats are struggling to reach a compromise on the amount of funds to allot to the migrant crisis at the southern border.
(The New York Times - U.S. News, )
Other examples
See also examples for allots, allotted, allotting.
Don't miss the pronunciation examples of Allot to learn how to say it correctly!
Share this page
Next...
Go to the thesaurus of Allot to find many related words and phrases!