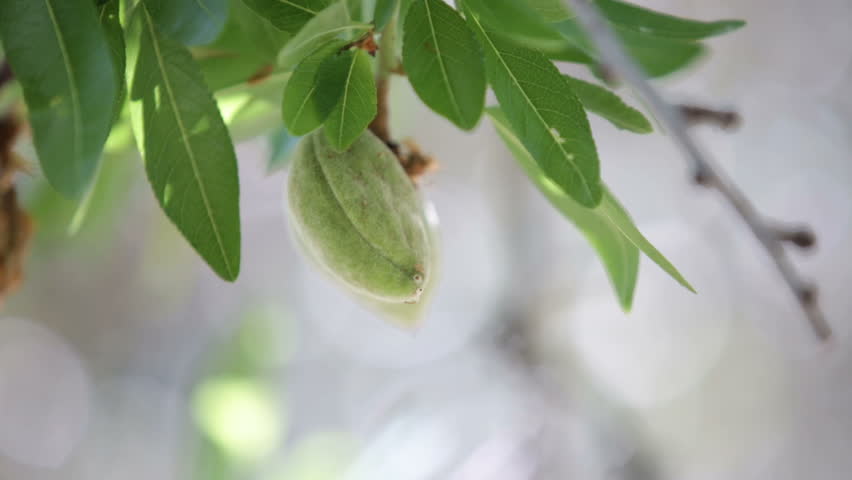 Examples of Almond Tree
Sentence with the noun
Almond Tree
1 example:
Results led the scientists to the conclusion that an almond tree can compensate for a lack of nutrients and water in the short term by directing stored nutrients and water to the fruits but cannot compensate for insufficient pollination.
(Science Daily - News, )
Other sentences
1 example:
I said to the almond tree, "Friend, speak to me of God," and the almond tree blossomed.
(Nikos Kazantzakis in Report to Greco, )
Other examples
See also examples for almond trees, almond, tree.
Share this page
Next...
Go to the wordplay of Almond Tree for some fun with words!