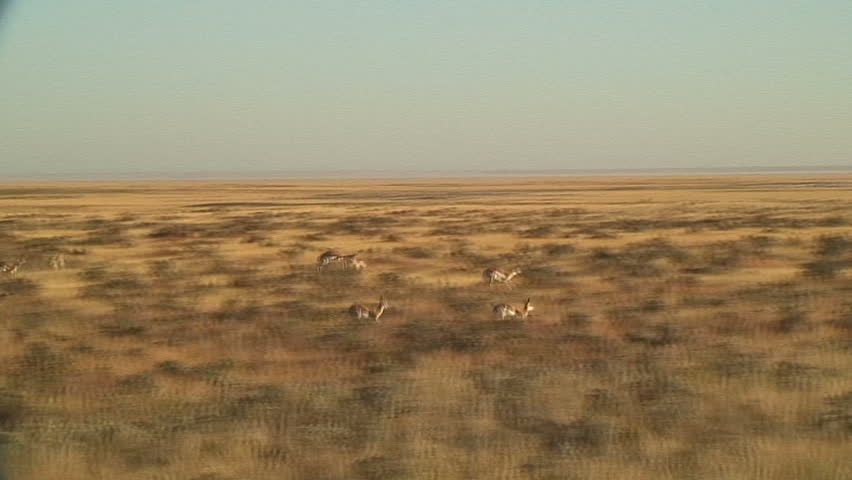 Examples of aimlessly
Question
1 example:
Do you wander aimlessly through life, taking each day as it comes, or do you have a clear goal in mind?
(The Independent - Science, )
Other sentences
29 examples:
I walked around aimlessly.
I was drifting about aimlessly.
He drifted aimlessly through life.
I wandered about aimlessly all day.
I walked aimlessly about the street.
I walked about aimlessly on the street.
I wondered aimlessly to find something fun to do.
We wandered aimlessly around the shopping district.
Many young Japanese people are drifting aimlessly in life.
Ever since, I've wandered aimlessly in the everlasting night of your eyes.
If he keeps drifting aimlessly, his late father will turn over in his grave.
After wandering aimlessly through the desert for months, we discovered a solitary oasis.
In his youth, Albert Einstein spent a year loafing aimlessly.
(The Independent - Science, )
The days of staring aimlessly into glass cabinets appear to be over for good.
(Science Daily - News, )
He spent his days wandering aimlessly, trying to pass time while waiting for word about his wife, Geraldine.
(Los Angeles Times - World News, )
While meetings may be necessary, there's a growing awareness in the corporate world that we can't let them go on aimlessly.
(Sophia Harris in CBC News - Business, )
My escape is right at my doorstep: a picturesque slice of Oregon that appeals to my urge to aimlessly wander on lonesome roads.
(The Vancouver Sun - Travel, )
The four desperate migrants are thought to have drifted aimlessly for days before being rescued with the help of a British sailor.
(Daily Mail - News, )
Nick Clegg says he was "very surprised" to see Home Office vans "driving aimlessly around North London" telling illegal immigrants to go home.
(BBC News - Politics, )
Troops and aid workers milled around aimlessly, turning to glance at the road cutting through a berm in this desolate corner of northern Aleppo.
(Los Angeles Times - World News, )
Best known for floating aimlessly above sports stadiums, and for their slightly comic, bloated shape, blimps are an unlikely subject for a 21st century revival.
(CNN - World News, )
Inanimate objects are aimlessly lost in city streets every day without much thought, so New York City-based art student Yoonjin Lee decided to give them a voice.
(Daily Mail - Femail, )
The trapped tiger was photographed running aimlessly on the roof of the college in Madhya Pradesh, India, as a crowd of officials and police surrounded the premises.
(Daily Mail - News, )
The young man was spotted by two officers wearing just blue shorts and sunglasses in the middle of the day as he staggered around aimlessly near the Las Vegas Strip.
(Daily Mail - Travel, )
The collapse ended with Jared Goff wandering aimlessly across the middle of the soggy Coliseum field Sunday afternoon, eyes skyward, helmet perched on the back of his head.
(Los Angeles Times - Football, )
Research from Georgia Tech University in Atlanta found that each ant wanders around aimlessly following a certain set of rules until it unknowingly helps construct a tower several inches tall.
(Daily Mail - Science, )
Kingston's library board said it would hold off implementing a new code conduct for visitors that singles out "loitering aimlessly" and offensive "bag odour" after it was criticized as an attack on the homeless.
(Paul Cote Jay in CBC News - Canada, )
Millions around the world watched Thamsanqa Jantjie, 34, 'waving his hands aimlessly' next to Barack Obama at Tuesday's ceremony as he pretended to interpret the U.S. president's tribute to Mandela for deaf viewers.
(Daily Mail - News, )
Everyone knows The Sims series isn't about getting a career, family and luridly wallpapered house, it's about putting Sims in swimming pools and then taking the ladder away before watching them breaststroke aimlessly to their deaths.
(The Independent - Gadgets & Tech, )
Other examples
Don't miss the pronunciation examples of aimlessly to learn how to say it correctly!
Share this page
Next...
Go to the thesaurus of aimlessly to find many related words and phrases!