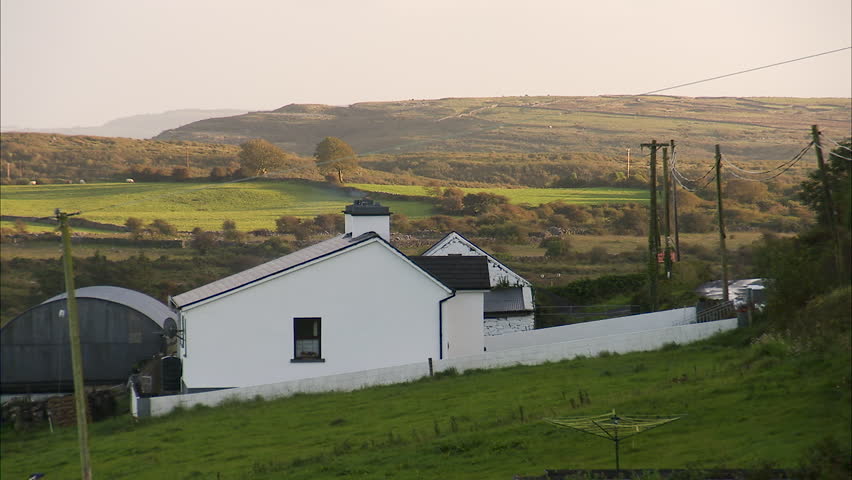 Examples of Divide Up
Sentences
9 examples:
If you have the money to divide up the space and bring in a handful of smaller tenants, that's great.
(Brad Thomas, Contributor https://www.forbes.com/sites/bradthomas/ in Forbes - Personal Finance, )
The assumption that couples who get divorced fight endlessly when they divide up the spoils is wrong, according to new Australian research.
(Sydney Morning Herald - National, )
The electronics and entertainment company decides to keep all of its units under one roof despite being pushed by a major stockholder to divide up.
(CNET News - Business Tech, )
A settlement over how to divide up a portion of the $7.3 billion US made from the sale of certain Nortel Networks assets may be nearing completion.
(The Canadian Press in CBC News - Business, )
To analyze this data, researchers must first divide up this continuous data into discrete pieces -- a task difficult to perform simply and accurately.
(Science Daily - News, )
However, it is unclear how LC-NE neurons divide up their brain-wide projection patterns and whether different LC-NE neurons receive differential input.
(Nature, )
Taking inspiration from the way in which ants organize their work and divide up tasks, researchers evolved complex robot behaviors using artificial evolution and detailed robotics simulations.
(Science Daily - News, )
General Motors is shifting some senior managers in moves that divide up global quality and customer-experience activities, as it continues to deal with a large vehicle recall over a defective ignition switch.
(The Wall Street Journal - U.S. Business, )
President Vladimir V. Putin has revised his opinion of an important piece of Soviet history, calling the 1939 Molotov-Ribbentrop pact that Moscow signed with Nazi Germany to divide up Eastern Europe not so bad.
(The New York Times - World News, )
Other examples
See also examples for divide.
Don't miss the pronunciation examples of Divide Up to learn how to say it correctly!
Share this page
Next...
Go to the pronunciation of Divide Up to learn how to say it correctly!