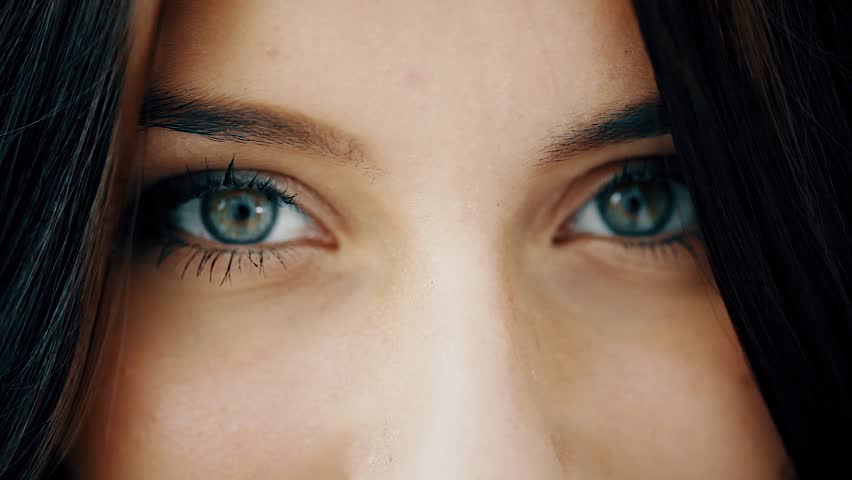 Pronunciation of -Year-Old
Hyphenation of
-Year-Old
How is -Year-Old hyphenated?
British and American usage: -Year-Old (no hyphenation)
Tongue twisters with
-Year-Old
How can I improve my pronunciation?
You can use tongue twisters (phrases that are difficult to articulate properly, especially fast) to help with pronunciation of certain words and sounds. -Year-Old appears in the following tongue twister:
Something in a thirty-acre thermal thicket of thorns and thistles thumped and thundered threatening the three-D thoughts of Matthew the thug - although, theatrically, it was only the thirteen-thousand thistles and thorns through the underneath of his thigh that the thirty year old thug thought of that morning.
(by Meaghan Desbiens)
Sorry, no pronunciation of -Year-Old yet.
Next...
Go to the wordplay of -Year-Old for some fun with words!