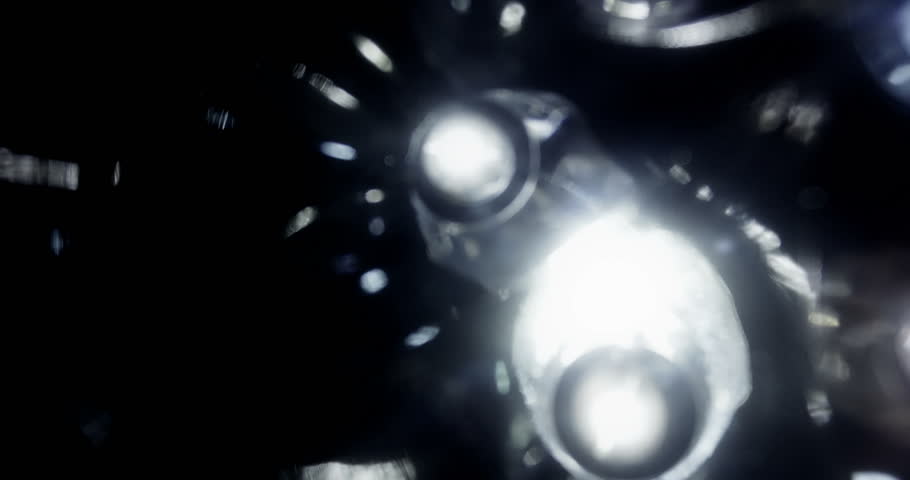 Pronunciation of 419
Hyphenation of
419
How is 419 hyphenated?
British and American usage: 419 (no hyphenation)
British English pronunciation
419 Prepositions "As" ESL British Pronunciation
Other pronunciation resources
419 meaning and pronunciation
the name "419" actually said as "four one nine" derives from the section of Nigerian law that con artistry and fraud comes under. Hence the association with ...
Share this page