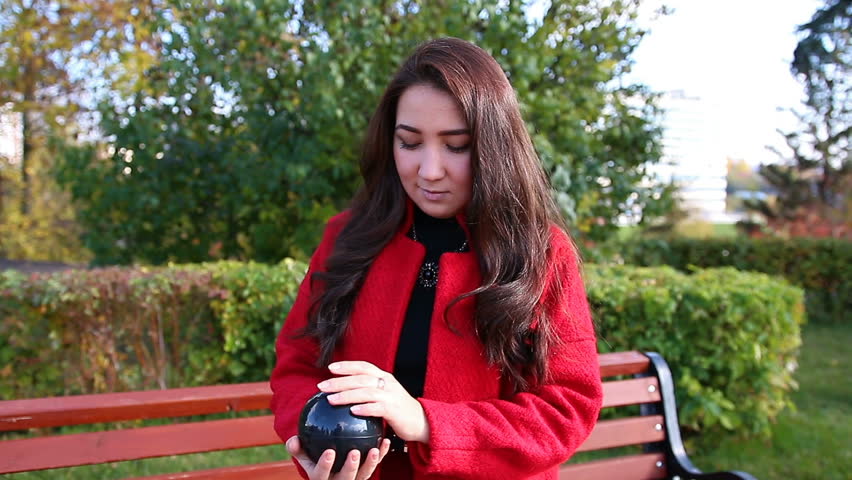 Pronunciation of 8 Ball
Hyphenation of
8 Ball
How is 8 Ball hyphenated?
British and American usage: 8 Ball (no hyphenation)
Example of pronunciation in real context
Click Play to listen a few seconds from the video:
This is Richard with expertvillage.com, this tip is going to be tips on racking the balls,

the 8 ball and the 9 ball. According to VNEA rules balls are rack accordingly, while we...
Share this page