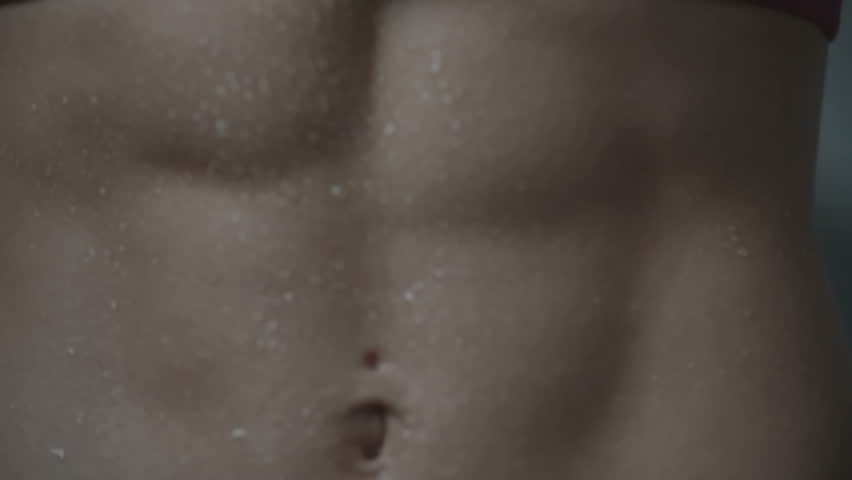 Pronunciation of Abdominal Muscle
Hyphenation of
Abdominal Muscle
How is Abdominal Muscle hyphenated?
British usage: Ab‐dom‐in‐al Muscle
American usage: Ab‐dom‐i‐nal Mus‐cle
Example of pronunciation in real context
Click Play to listen a few seconds from the video:
...exhaling. Using the breath with each movement, twisting the spine, twisting for the back

muscle and the abdominal muscle connecting. Inhaling and exhaling, rolling right back...
Share this page
Next...
Go to the wordplay of Abdominal Muscle for some fun with words!