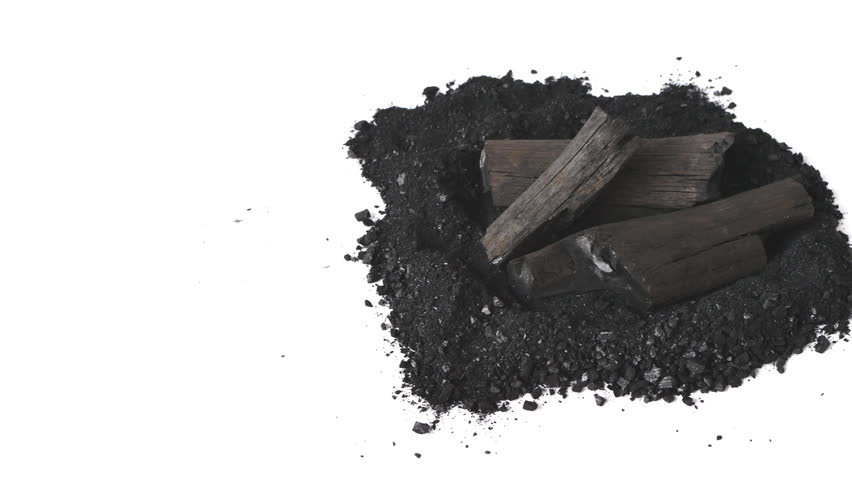 Pronunciation of Activated carbon
Hyphenation of
Activated carbon
How is Activated carbon hyphenated?
British usage: Activ‐ated car‐bon
American usage: Ac‐ti‐vat‐ed car‐bon
Example of pronunciation in real context
Click Play to listen a few seconds from the video:
...the viruses so much. The nice thing about filters is they usually make, have the water

taste like what it tastes like. They will often have activated carbon inside the filter...
Share this page