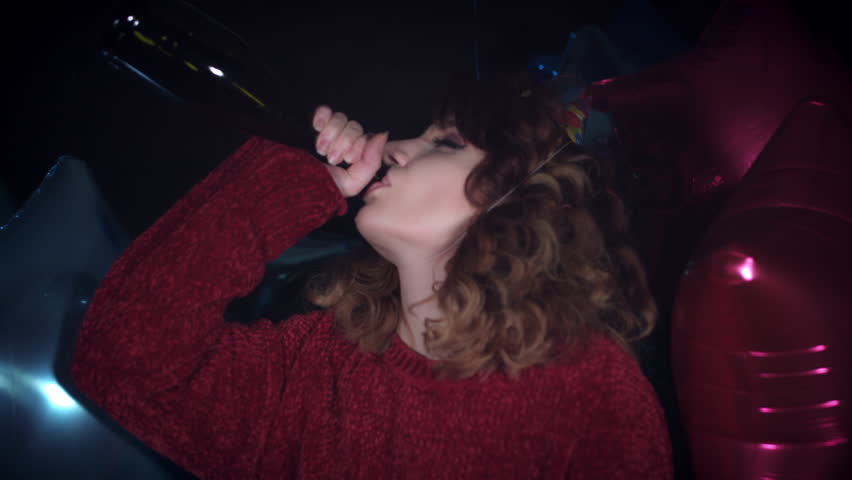 Pronunciation of Afterparty
Hyphenation of
Afterparty
How is Afterparty hyphenated?
British usage: After‐party
American usage: After‐par‐ty
Example of pronunciation in real context
Click Play to listen a few seconds from the video:
Bobby Cannavale are officially dating, Us Weekly reports. Despite initially keeping

a low profile, the two lovebirds were spotted canoodling at the Killing Them Softly afterparty...
Other pronunciation resources
Banana Phonetic - "Afterparty"
Live from Johnny D's, Somerville, MA - March 25, 2011.
Share this page
Next...
Go to the wordplay of Afterparty for some fun with words!