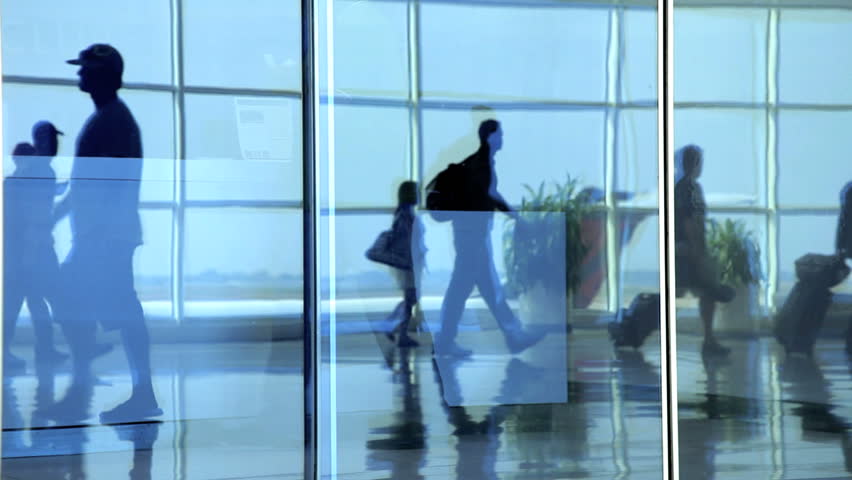 Pronunciation of Air Terminal
Hyphenation of
Air Terminal
How is Air Terminal hyphenated?
British usage: Air Ter‐min‐al
American usage: Air Ter‐mi‐nal
Example of pronunciation in real context
Click Play to listen a few seconds from the video:
Pick the "Air Terminal" tag tool to tag the diffusers.
Share this page
Next...
Go to the wordplay of Air Terminal for some fun with words!