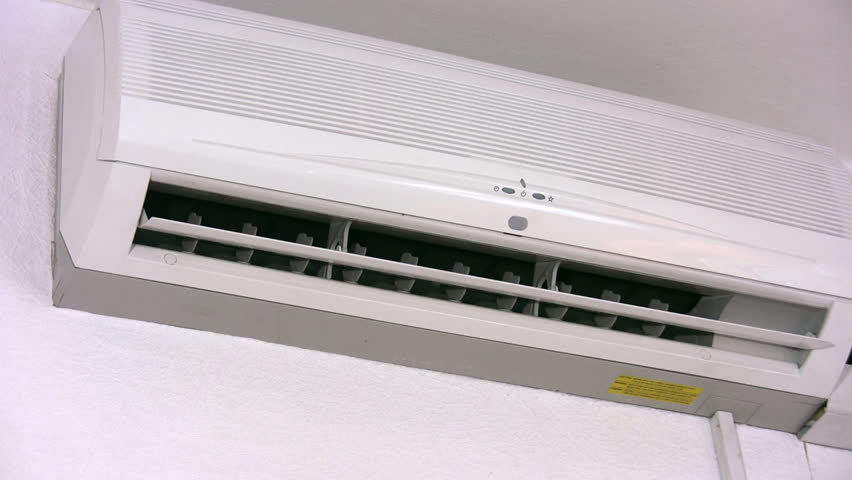 Pronunciation of Air-Conditioner
Hyphenation of
Air-Conditioner
How is Air-Conditioner hyphenated?
British usage: Air-Condi‐tion‐er
American usage: Air-Con‐di‐tion‐er
Example of pronunciation in real context
Click Play to listen a few seconds from the video:
If you had a cloged intake vent on your home, it is robbing your attic of needed air making

your energy bills go up, your air-conditioner work harder and ultimately jeopardizing your...
Other pronunciation resources
How to Pronounce Air-Conditioner
Learn how to say words in English correctly with Emma Saying free pronunciation tutorials. Over 140000 words were already uploaded... Check them out!
Share this page
Next...
Go to the wordplay of Air-Conditioner for some fun with words!