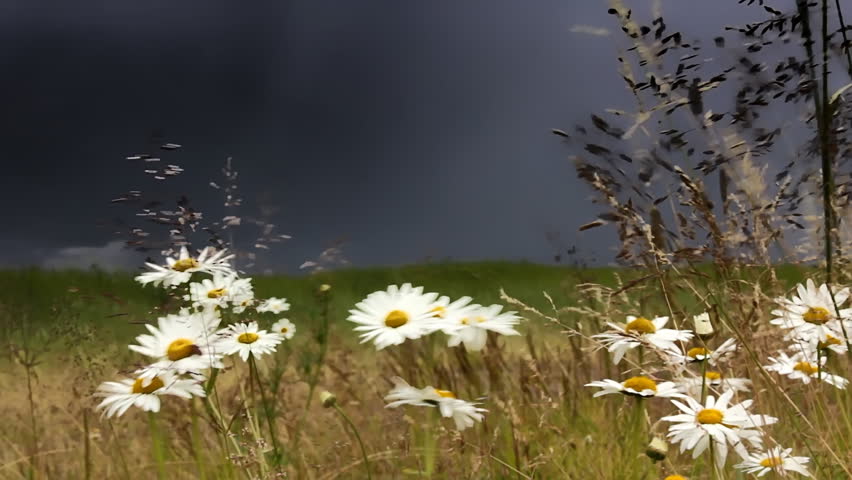 Pronunciation of Act of God
Hyphenation of
Act of God
How is Act of God hyphenated?
British and American usage: Act of God (no hyphenation)
Example of pronunciation in real context
Click Play to listen a few seconds from the video:
It would take a miracle. -- It won't take an act of God, my love.
Other pronunciation resources
How to Pronounce Act Of God
Expand your vocabulary and learn how to say new words...
Share this page
Next...
Go to the wordplay of Act of God for some fun with words!