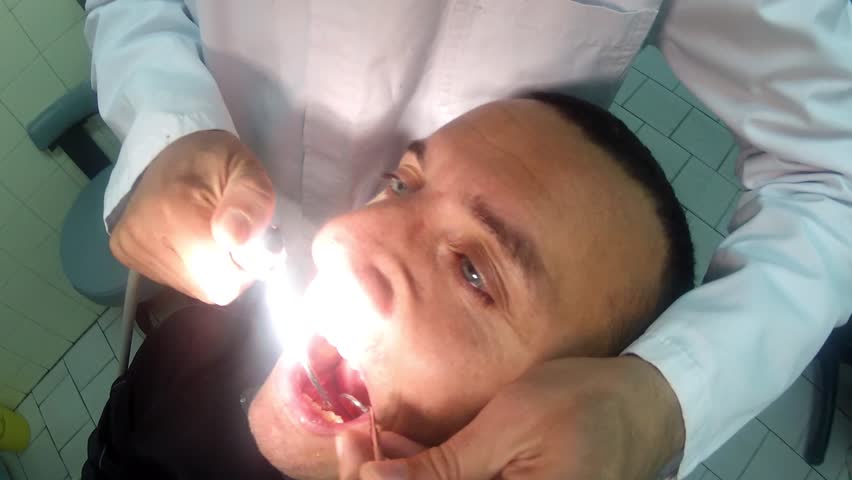 Rhymes of Teth
Teth
is a phonetic palindrome (it reads the same backward as forward).
View more palindromes!
Identical rhymes of
Teth
Words with the same phonetic ending, starting at the stress:
Perfect rhymes of
Teth
Words with the same phonetic ending, starting at the first vowel occurring after the stress:
Pararhymes of
Teth
Words with vowel variation within the same consonant pattern (also full consonances):
Full assonances of
Teth
Words with the same vowels:
1 syllable words: bael, Beal, beche, beck, bed, Beds, beg, bel, belch, beld, bell, Belle, belt, ben, bench, bend, Benn, bent, Berg, Bes, BeShT, Bess, best, BeV, Bienne, bleb, bled, blench, blend, blende, blent, bless, blest, bread, breadth, breast, breath, Brecht, bred, Brengun, brent, Bres, Brest, cell, Celt, cense, cent, cess, check, checked, chef, cheque, chess, chest, cleanse, clef, cleft, Clem, clench, clept, creche, creme, cremes, crept, cress, crest, Czech, Czyz, de, dead, deaf, dealt, death, deb, Debs, deck, deft, del, delf, Delft, Dell, dells, delve, den, dens, dense, dent, depth, Der, des, desk, dread, dreamt, dreck, dredge, dreg, dregs, drek, drench, dress, drest, dwell, dwelt, Eb, ebb, Eck, Ed, edge, edh, eft, egg, Egk, el, eld, elf, elk, ell, elm, else, elves, em, en, end, eng, ens, erg, Ernst, ess, etch, ex, F, feck, fed, fell, felt, feme, fen, fence, fend, fenks, feoff, fess, fest, fetch, fez, fjeld, fleck, fled, fledge, fledged, flench, flense, flesh, fletch, flex, flexed, Fred, fremd, French, frere, freres, fresh, fress, friend, Geb, geck, ged, gedd, gel, geld, gelt, gem, gems, Gen, gens, gent, Ger, Gers, gest, geste, Geth, Ghent, gled, gleg, glen, Glenn, Gliere, Greg, Gregg, grex, Guelph, Guesde, guess, guest, Gwen, head, heads, health, Hecht, heck, hedge, heft, heh, Hel, held, hell, helm, helmed, help, helve, hem, hemp, hen, hence, Hench, henge, hent, hep, Herr, Hess, hest, heth, hex, Hyeres, Jebb, Jeff, jell, jer, jess, jesse, jest, Juin, Keb, keck, ked, kedge, keg, kelp, kelt, Kemp, Ken, kench, Kenn, Kent, kep, kept, Kerch, ketch, kex, Khmer, Klebs, klepht, knell, knelt, Krebs, Krems, l, lead, leant, leapt, lech, led, ledge, left, leg, legged, lek, LEM, Len, lend, length, lens, lent, Ler, less, lest, letch, lev, lex, LM, m, meant, Med, Meg, Mel, meld, mell, melt, mem, men, mend, mense, mesh, mess, meths, Metz, MeV, N, neb, neck, Ned, nef, Nejd, Nell, Nernst, ness, nest, next, Niepce, nth, pair, pebble, peck, Peg, pelf, pelt, Pen, pence, pend, Penn, pent, pep, Perm, Perse, Pest, Phelps, phlegm, Pierre, Pleas, pleb, plebs, pled, pledge, prep, Pres, press, pschent, quell, quench, quest, quetsch, realm, Reb, reck, Red, redd, ref, reft, Reg, rem, rend, Rennes, rent, repp, Resht, rest, retch, rev, rex, s, saidst, saith, Samuelson, says, scelp, scend, scent, scherm, schlepp, sclent, sec, sect, sedge, sedged, sel, self, sell, selves, Sem, Semmes, sen, send, sense, sent, seps, sept, Sert, Seth, seve, sex, sexed, sext, shed, shelf, shell, shelled, shelve, shelved, shelves, shend, shred, skeg, skelp, skep, sketch, sklent, sled, sledge, slept, smell, smelt, Smrek, sneck, snecked, snell, spec, speck, speckle, specs, sped, spell, spelt, spence, spend, spent, spread, sprent, squeg, squelch, stead, stealth, stem, stench, step, steppe, strength, strep, stress, stretch, stretched, svelte, swell, swept, tech, Ted, teff, Teh, tell, temp, tempt, ten, tench, tend, tense, tent, tenth, Tess, test, tetched, text, Thames, theft, them, then, thence, thread, thresh, tread, trek, trench, trend, tres, tress, Treves, twelfth, twelve, Ve, veg, vel, veld, veldt, vend, venge, vent, vest, vetch, vex, vexed, Vienne, Wakayama, wealth, web, Webb, webbed, wed, wedge, wedged, weft, Welch, weld, well, Welles, Wells, Welp, wels, Welsh, welt, wen, wench, wend, went, wept, wersh, Wes, west, whelk, whelked, whelm, whelp, when, whence, wreck, Wren, wrench, Wrens, wrest, wretch, x, yegg, yeld, yell, yelp, yen, yep, yes, Yezd, zed, Zen, zest
Share this page
Next...
Go to the wordplay of Teth for some fun with words!