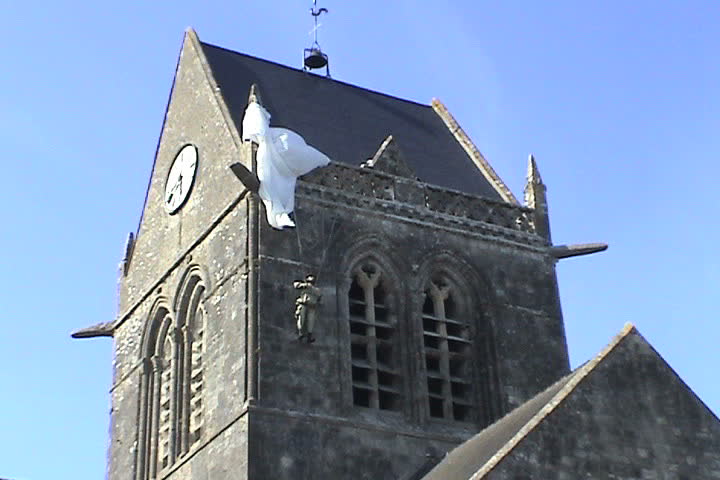 Wordplay of -MERE
Anagrams of
-
M
E
R
E
What do you get if you rearrange the letters MERE?
Semordnilap
What do you get if you reverse the order of the letters MERE?
See also the index of semordnilaps!
Other anagrams
What do you get if you rearrange the letters MERE in other ways?
Blanagrams of
-
M
E
R
E
What do you get if you substitute one letter (blank) and rearrange them all (anagram)?
Morphs
What do you get if you just substitute one letter from MERE with any other letter?
51 words:
2 phrases:
15 other morphs:
Other blanagrams
What do you get if you also rearrange the letters?
211 words:
E

D

M

E

E

G

R

E

E

K

E

R

E

M

E

E

E

M

E

S

E

M

E

U

E

M

I

E

E

R

E

K

E

R

E

P

E

T

E

M

I

R

M

E

M

E

A

R

M

L

E

R

M

R

E

N

M

S

E

E

R

E

H

M

R

H

E

E

R

I

E

M

R

O

E

E

R

Y

M

E
4 phrases:
20 other blanagrams:
Palindromes
-MERE appears in many palindromes (phrases that read the same backward as forward):
Regard a mere mad rager.
Trade ye no mere moneyed art.
So remain a mere man. I am Eros.
Not seven on a mere man - one vest on.
So I loft rope to mere remote portfolios.
Decide by a mere herb if a fibre here may be diced.
Did Nadia say 'no' to no mere monotony as Aidan did?
To let a lad eye Bosnia, mere remains obeyed a late lot.
Too far away, no mere clay or royal ceremony, a war afoot.
Barge in. Relate mere war of 1991 for a were-metal Ernie grab.
Des, usury Cy eliminated: a mere remade tan I, Miley Cyrus, used.
Devils send a mere home-made man I named a memo: "Here madness lived."
Some mere motel bibliotist never prevents it: oil bible to mere memos.
Marge let a red nude portray no mere ceremony Art roped under a telegram.
Won't I move to mere mossy ale, Del, as ale delays some remote vomit now?
Eva, can I erase, baby, mere hosts or frost, so here my babes are: in a cave?
Miasma here may fill unsexed Nigerian air e.g. indexes nullify a mere ham's aim.
Deer fibre here may be damned rag animals I slam in a garden made by a mere herb I freed.
Lionised, one remote tag I vanish to memos some moths I navigate to… mere nodes in oil.
"Reviled shahs rev Australia? Mere talk!" said I, "ask later; email art suaver shahs deliver."
A lone tired nude portrays some remote vaginal panic in a plan I gave to mere mossy art roped under it, Enola.
Now I say mere jokes I've dotted across essays, so bad lots nuns told a bossy assessor cadet to devise K.O. Jeremy as I won.
For more fun, read the largest list of palindromes!
Share this page
Next...
For more information, take a look at the main page about -MERE!