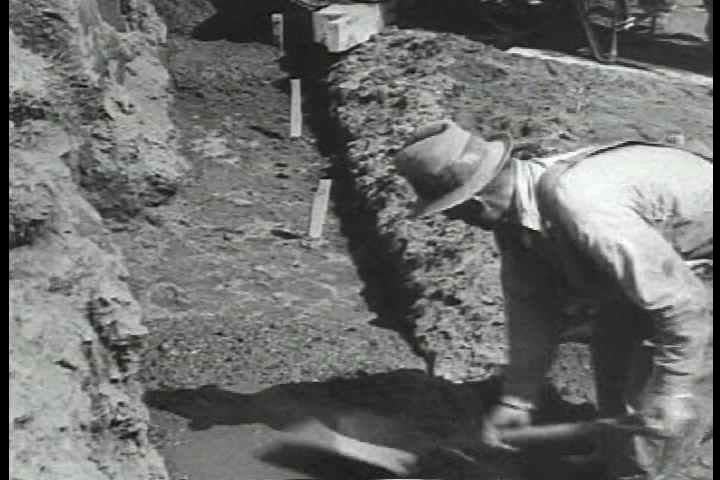 Wordplay of Act
Scrabble value of A1C3T1
The value of this 3-letter word is 5 points. It is included in the first and second editions of the Official Scrabble Players Dictionary.
Anagrams of
A
C
T
What do you get if you rearrange the letters ACT?
Semordnilap
What do you get if you reverse the order of the letters ACT?
See also the index of semordnilaps!
Other anagrams
What do you get if you rearrange the letters ACT in other ways?
Blanagrams of
A
C
T
What do you get if you substitute one letter (blank) and rearrange them all (anagram)?
Morphs
What do you get if you just substitute one letter from ACT with any other letter?
62 words:
1 phrase:
16 other morphs:
Other blanagrams
What do you get if you also rearrange the letters?
301 words:
9 phrases:
78 other blanagrams:
Palindromes
Act appears in many palindromes (phrases that read the same backward as forward):
He or I act at Cairo, eh?
An Indian act can aid Nina.
Won't cat lovers revolt? Act now!
Epochs as an act: can a sash cope?
Done raw, a nut can act unaware; nod.
Nets I omit can add an act I moisten.
Won't cadet Sal ban a blasted act now?
Dennis, no misfit can act if Simon sinned.
Epochs, ages or an act: can a rose gash cope?
Epochs I fan act as if I sat… can a fish cope?
Eidetic ewes run an act: can a nurse we cite die?
Superadd an act I see… fees it can add are pus.
Sis, use jets act… ah, we revere what caste Jesus is!
One pat, not camera haste, gets a harem act on tape, no?
Steven, in a cot, put: "Can a man act up?" to canine vets.
Title for patented act: "Ah, that cadet net, a pro felt it".
Nail a Moslem act so laden ruts turned a lost camel Somalian.
As last summer a hated act sold a sad lost cadet, a harem must salsa.
Reviled, I never act so late… got to get a lost car even I deliver.
"Des, I, Tina Smith, girl-at-call, I will act alright: I'm sanitised!"
Won't canines I revise carp now to two NPR aces I've risen in?… Act now!
Pure papyrus unites a test case, so Moses' act set a "set in usury" paper up.
Did I sew on a mat: "Can a trade tale be belated art; an act a man owes?"… I did!
Parades I ram must castigate you, drab bar duo, yet a git's act summarised a rap.
Lion: if I saw one rut, and I cast it, can a man act its acid nature now as if in oil?
Sue, it is a sword, do not call it stasis as I sat still; act on odd rows as I tie us.
Draw pueblos or easy cats, for it's an act: can a stir of Stacy's aerosol be upward?
Dew on sties nests in a tastily lit Satan act: can a tastily lit satanist sense it snowed?
Reg, Ginger'll act on odists I sniff at, so no staff insists I do not call Reg 'nigger'.
Slam in a deli amenable tracts… if I cap an act, can a pacifist cartel ban emailed animals?
Yaks say moths a lad dated act like non-actor's rot: can one kilt cadet add a lash to my ass, Kay?
Yes, one Maltese became blatant, so post in an act: can a nit so postnatal be mace-beset/lame/nosey?
Did Borgnine bet ten nastier acts if I cap an act?… can a pacifist care it's Annette Bening Rob did?
"Tip, a lost cadet, saw a sign: is a reef far?" I gasp among no maps, "a giraffe erasing is a wasted act, so lap it."
One lame faded name drew snares in a gross organ act: "Ah, what can a gross organiser answer?" demanded a female, "No?"
"We," I've radiated, "act if nuts omit sums. We," I've regarded, "named names. I was a dog fired. Now I see referees, I wonder if God, as a wise man, demanded rage reviews. Must I, most unfit cadet, aid a review?"
For more fun, read the largest list of palindromes!
Share this page
Next...
For more information, take a look at the main page about Act!