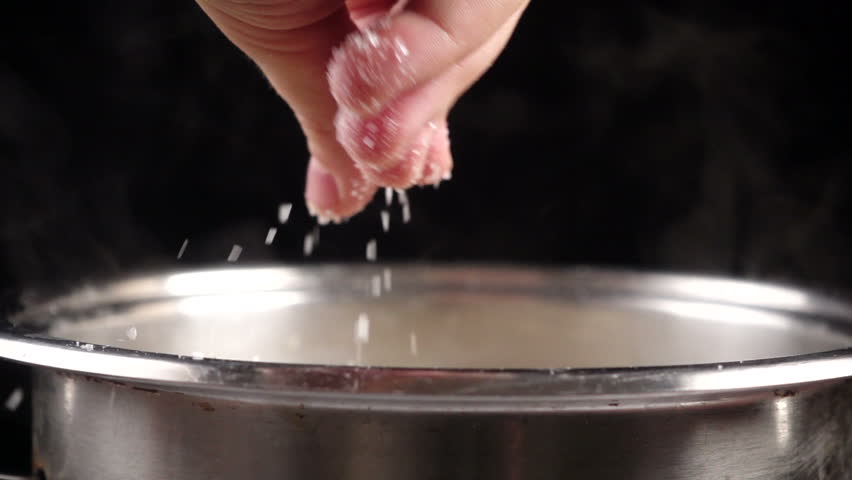 Wordplay of Add
Scrabble value of A1D2D2
The value of this 3-letter word is 5 points. It is included in the first and second editions of the Official Scrabble Players Dictionary.
Anagrams of
A
D
D
What do you get if you rearrange the letters ADD?
Semordnilap
What do you get if you reverse the order of the letters ADD?
See also the index of semordnilaps!
Other anagrams
What do you get if you rearrange the letters ADD in other ways?
Blanagrams of
A
D
D
What do you get if you substitute one letter (blank) and rearrange them all (anagram)?
Morphs
What do you get if you just substitute one letter from ADD with any other letter?
57 words:
4 phrases:
14 other morphs:
Other blanagrams
What do you get if you also rearrange the letters?
123 words:
6 phrases:
46 other blanagrams:
Palindromes
Add appears in many palindromes (phrases that read the same backward as forward):
add 'A'
Palaces add a sec a lap.
Stacy, moths add dash to my cats.
All I trot may add a yam tortilla.
Nets I omit can add an act I moisten.
Put it in, knit it, add a tit in, knit it up!
Superadd an act I see… fees it can add are pus.
Traci, saboteur traps add a spar true to basic art.
Tie solo telomes on rats, add a star-nose mole to lose it.
To greedy deer, greyer gnus add a sun greyer greedy deer got.
Tim, oilrig Asian infidels add a sled if Nina is a girl I omit.
To get a herb, a camel bone can add an ace noble macabre hate got.
"Now if I'd dash a jar, a hamster frets," maharajahs add if I won.
"A sad dash to get a nose-ring is a sign I resonate," goths add, Asa.
Sir, odd emails I germinate can add an ace tan: I'm Regis, Liam, Ed, Doris.
DNA lets a 'wasting nil' lifesaver add, "Are vase-filling nits a wasteland?"
Now I lit nuts I cart on six essays I add, Daisy, as sex is not racist until I won.
Yaks say moths a lad dated act like non-actor's rot: can one kilt cadet add a lash to my ass, Kay?
"No worse carrell I kowtow to," ten odd asps add, "Odd asps add one to two; two killer races row on."
To get a ripe piratic illicit song, add one more hot reviver to hero-men – odd, agnostic, illicit – a ripe pirate got.
"Now on a bad day, a minima idiot revealed 'Nam: no slender brewer bred Nelson Mandela ever to Idi Amin," I may add, aba now on.
Emus said "Well righto, moth tomfoolery: to revive Rome moths, add a mad dash to memo reviver, O Tyre. Lo, of 'moth to moth'!… girl lewd, I assume."
For more fun, read the largest list of palindromes!
Share this page
Next...
For more information, take a look at the main page about Add!