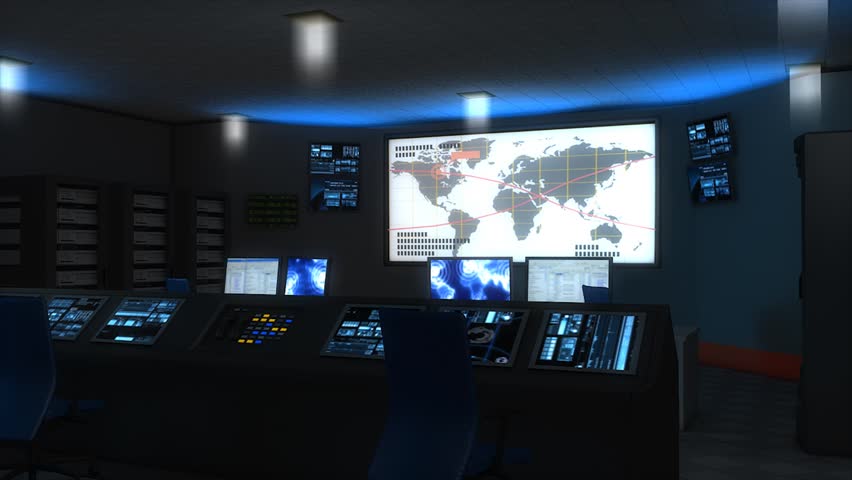 Wordplay of All
Scrabble value of A1L1L1
The value of this 3-letter word is 3 points. It is included in the first and second editions of the Official Scrabble Players Dictionary.
Anagrams of
A
L
L
What do you get if you rearrange the letters ALL?
Semordnilap
What do you get if you reverse the order of the letters ALL?
See also the index of semordnilaps!
Other anagrams
What do you get if you rearrange the letters ALL in other ways?
Blanagrams of
A
L
L
What do you get if you substitute one letter (blank) and rearrange them all (anagram)?
Morphs
What do you get if you just substitute one letter from ALL with any other letter?
60 words:
8 phrases:
15 other morphs:
Other blanagrams
What do you get if you also rearrange the letters?
107 words:
4 phrases:
32 other blanagrams:
Pangrams
All appears in the following pangrams (sentences using every letter of the alphabet at least once):
All questions asked by five watch experts amazed the judge. (49 letters)
Now is the time for all quick brown dogs to jump over the lazy lynx. (53 letters)
For more fun, read the largest list of pangrams!
Palindromes
All appears in many palindromes (phrases that read the same backward as forward):
Snug all L.A. guns!
Poor Dallas is all a-droop.
Ace births all lash Tribeca.
Sam, all diapers repaid llamas.
My god is all I kill as I do gym.
Trap all afoot; I too fall apart.
All I trot may add a yam tortilla.
Hell! A spacecraft farce caps all, eh?
Nella risks all: "I will ask Sir Allen."
To lay-by all lists, I'll lay-by a lot.
To do it all, efreets steer fellatio, Dot.
All erotic, I lose my lyme solicitor, Ella.
All erotic, I lose lame female solicitor Ella.
Pusillanimity obsesses Boy Tim in "All Is Up."
To get all I titillate, get all I titillate got.
Ed, all I suffer as I see bees is a ref fusillade.
For all I paste goo to, Toto too gets a pillar of.
All I've sung is a note set on a sign: "Use villa".
Debate with girl last; if it's all right, I wet a bed.
All I roger is edified art I trade if I desire gorilla.
Pull at a tonsure, vile dresser, deliver us not at all up!
Pull a llama, Dana Cabot, in a Manitoba Canada mall, all up.
"Debase tan? I'm all ears!" I say as Israel laminates a bed.
Stole-collared, nude, I rubbed a deb buried under all ocelots.
Tip a motel ball at a fish; tap paths if at all able to map it.
Sum Edna's rum, else we'll assess all ewes, lemurs and emus.
All I rap – as rastafarian actors rot – can air a fat sarsaparilla.
All Ivan ironed rages; or animals I slam in a rosegarden or in a villa.
"Trades are not federal cedillas," is all I declare, deft on erased art.
Did rosy obese boys or all acrobats stab or call a rosy obese boy sordid?
For all I paid for at LA, one dam is a gas I made no altar of Di a pillar of.
Start federal lariats, an olive and a DNA evil on a stair: all are deft rats.
"Delia, wear spandex if fusillades reversed: all I suffixed naps!" Rae wailed.
Trade no DNA, ban all its stir of live evil, for it's still an abandoned art.
"All I've seen knackered me," opened a Na-Dene poem, "Derek can knee Sevilla."
So, loser, up went I – most silly dill! – as all idyllists omit new pure solos.
All I saw was sung in: a moron I lap harasses Sarah Palin or Omani gnus saw Wasilla.
Fool all Asian iron gismos, silos or Oman; an amoroso lissom signorina is all aloof.
Note both self-same new arts, all a-rut and natural-last raw enemas; flesh to bet on.
All I rap, as Rastafarian I was, is sold as a sad loss: I saw in air a fat sarsaparilla.
Burn it all, as Rod asserts I may ape rotating Nita to repay a mistress a dorsal Latin rub.
Now still awash Tia felt, 'til foe you be, zebu… O ye of little faith saw all it's won.
"Mad at Apulia, will I kill a Tupelo mafioso if a mole put all I kill", I wail, "up at a dam?"
Diarist, I nuke estates, pull a mine, mosaic a facia; so men I'm all upset at seek units I raid.
Pirates pull at a minim at one verbatim riff as I disaffirm it: a breve, not a minim at all, upset a rip.
Don't I tell a renegade, Sir, Prussia is all it's drawn inward?… Still, Asia is surprised a general let it nod.
Eva, can I pull a tab, or can a lap pass, or can a renal pore an aeroplane ran across appal an acrobat all up in a cave?
"Delia, will a foe not seize erbium eyes on a tap in a cross, or can I pat a nosey emu, I, breeziest one of all?" I wailed.
Was 'some memos rob malaria homebrew snaredrum?' all I wrote yet, or will a murder answer be mohair a lamb or some memos saw?
Llew's a wonder bassist – fellates pure women of iron I mate – yet a minor, if one mower upset all efts, is sabred now as well.
He'd examined all law on missed dogs' eyes: "I've distended nets I devise, yes, goddess, I'm now all laden… I'm axed, eh?"
"Did I part a sad lot as a sale to her, I, a zanier albino in acid, all a-panic in a paIladic anion," I blare in a Zaire hotel,"as Asa told a satrap I did?"
For more fun, read the largest list of palindromes!
Share this page
Next...
For more information, take a look at the main page about All!